Browse offers for you
ClearScore shows you options tailored to you, and we'll even let you know if you're pre-approved.
See your offers
5 ways to access great credit deals during an economic downturn
It can be harder to take out credit in an economic downturn. Here are our top tips for smart shopping.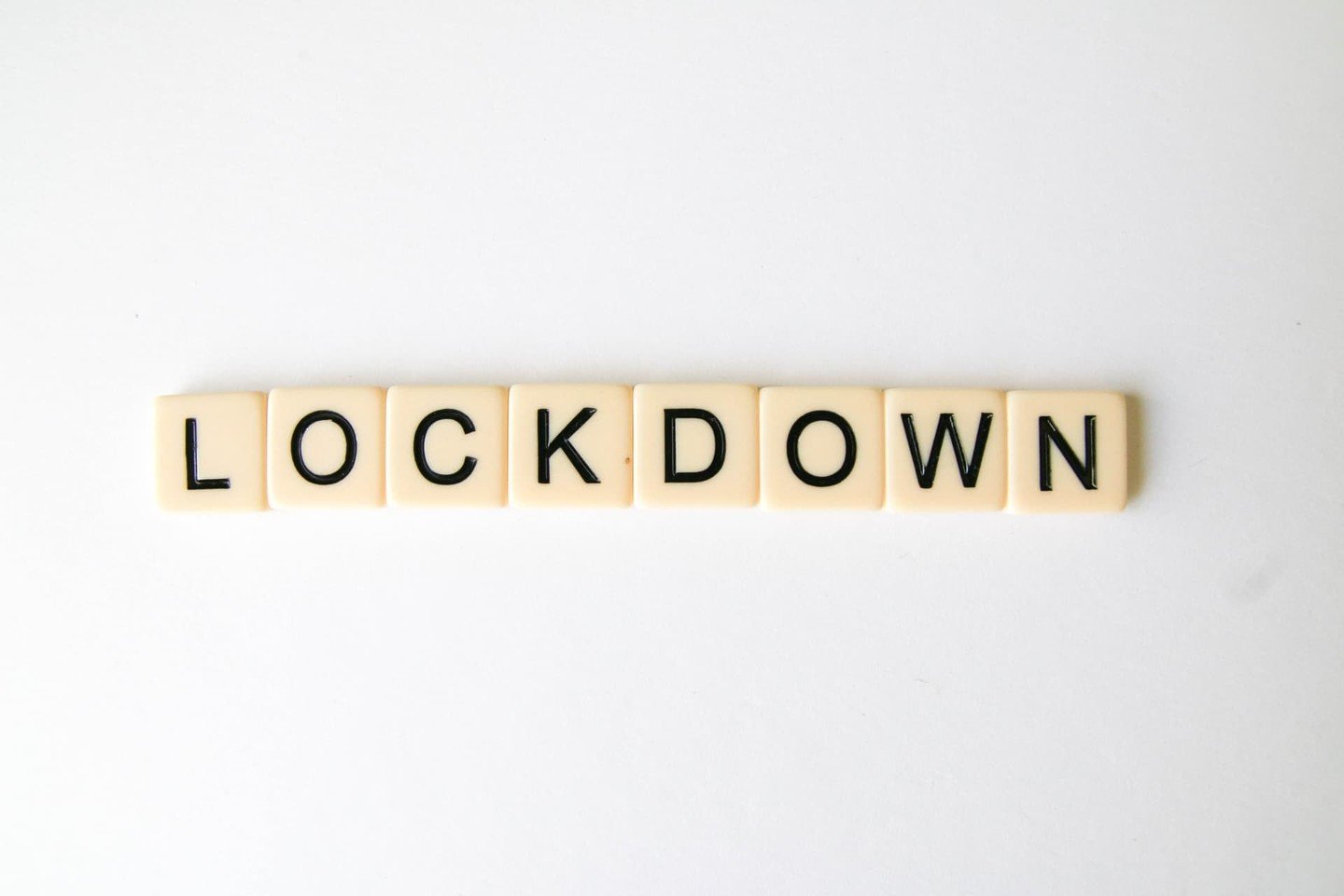 ---
Browse offers for you
ClearScore shows you options tailored to you, and we'll even let you know if you're pre-approved.
See your offers
---
For many, finding the right way to borrow will be vital over the coming months.
Due to the ongoing effects of coronavirus, some lenders have chosen to withdraw some of their products from the market. They have also put in stricter acceptance criteria, making it harder to get credit.
If you're looking for credit products to help you during these tough times, it's important to shop in a smart way and choose the right type of credit for your circumstances.
See if you can switch to a lower-rate credit card or personal loan. Some credit card providers are still offering 0% interest right now on both balance transfers and new cards for a certain period.
These offers change regularly, so it's worth checking your options through ClearScore so you know you're paying the lowest interest rate possible.
Consider both credit cards and personal loans when you're looking at your borrowing options. Both have pros and cons and the right choice will depend on your requirements.
Credit cards are great if you're looking for flexibility when it comes to repaying the money you borrow. Fortunately, there are lots of cards available to suit different borrowers. The potential to accrue rewards points, interest-free periods and low-fee cards are some of the different features.
The advantage of personal loans is that they give you certainty about how much your repayments will be each month and you'll know how long you have to repay the money. They can also be useful if you want to consolidate your debts.
Next step: check your ClearScore offers to explore the credit cards and loans available to you and find the option that suits you best.
ClearScore searches the market to find the best credit card and personal loans on offer for your individual circumstances. You benefit from having a selection of choices presented to you in one place, which makes it really easy to compare and contrast your options.
Due to the ongoing economic situation, the lending market is always changing. It's a good idea to regularly log in to ClearScore to see what's new, since lenders are always listing new products.
Remember that we'll only ever show you credit card and personal loan products that suit your credit score. This helps to make sure you don't overextend yourself. Plus, we'll let you know if you're pre-approved for certain products, saving you time and hassle.
Work out the limit you want to apply for with a credit card, or how much you want to borrow through a personal loan.
Try to be flexible about your borrowing requirements if you find you only have a limited range of options available through ClearScore. You might find you have more options if you reduce the amount you want to borrow.
You can search your offers as many times as you like and it won't affect your credit score. But don't forget, lenders will be able to see how many times you have applied for credit, which could impact your ability to borrow.
It's really important to only borrow what you can afford to repay and live within your means, especially if you're concerned about job security or your finances.
Do your research now to put yourself in the best possible position to access credit at the best rates. If you're currently accessing the government's £2500 wage, make sure you can meet your repayments.
COVID-19 means we're living in a rapidly changing world, so now's the time to sort your finances with ClearScore. We've recently added a borrowing overview section to your report, with insights into how your credit utilisation is affecting your credit score. Why not check your credit score and report today so you know where you stand?
---
Based in Australia, Ali is a Business Journalist who has written for some of the world's biggest companies. She has written this article especially for ClearScore.