Coronavirus planning: tips to reduce spending and save money
Worried about your finances during coronavirus? We've put together this financial planning guide, full of tips to help you reduce your spending and save your hard-earned cash during this crisis.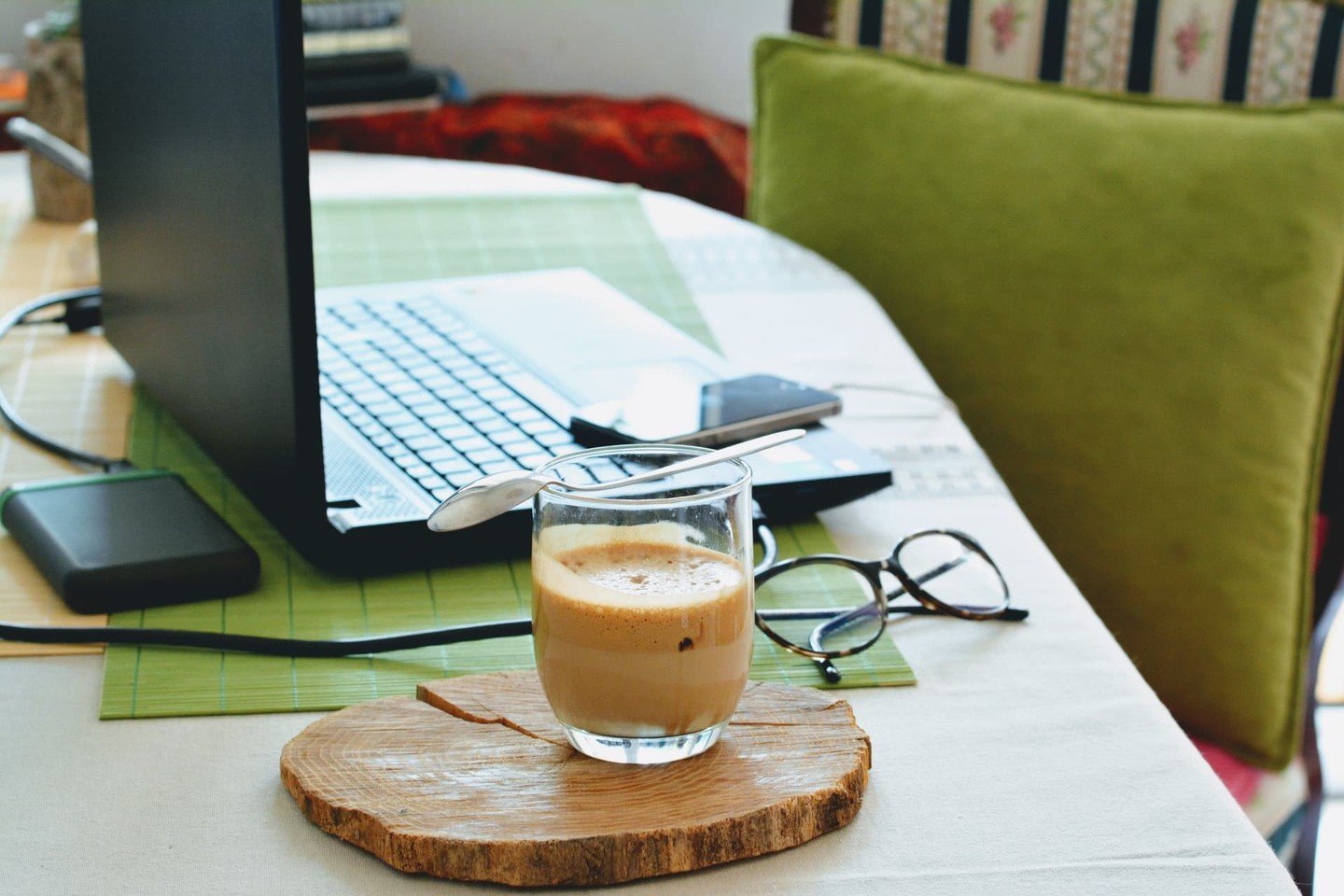 It's safe to say that COVID-19 is impacting us all. Since the Government announced restrictions on daily activities to combat the spread, many people are understandably very worried about their financial security.
At ClearScore, we want to do our very best to help you manage your money. In that light, we've put together this financial planning guide, full of tips to help you reduce your spending and save your hard-earned cash during this crisis.
Speak to your lender if you're struggling to pay your mortgage. Banks are now offering qualifying customers a three-month mortgage payment holiday that won't affect your credit score. This has been extended, so you now have until the end of July to apply for or extend your mortgage holiday. After that time, your deferred payments will either be spread over the remaining term of your mortgage or added onto the end. It's a good idea to ask your provider about the options available to you so you can get the right help for your situation.
Just - whatever you do – make sure you don't cancel any direct debits or standing orders without speaking to your lender. If you do, these may be logged as late payments and could affect your credit score. Check your credit report on ClearScore to stay on top of your finances in the meantime.
If you're living in rented accommodation, this could be a very difficult time for you financially, but there is help available. Speak to your landlord as soon as you can. They may allow you more time to pay or even reduce your rent during this period. Someone from the Citizen's Advice Bureau may also be able to speak to your landlord on your behalf if you're not comfortable doing so.
Rest assured that if you're struggling financially from the impact of the Coronavirus, you will be protected from eviction. The government brought in urgent new laws to protect private and social tenants for at least the next three months.
Credit card deals are still available, but moving fast
If you've lost your job and your income, you might be struggling to pay off personal debts. Credit card companies generally offer options to help customers unable to pay. With the widespread financial impact of the Coronavirus, some banks are going a step further and offering waived fees for missed payments, credit limit increases and even payment holidays. Get in touch with your bank immediately to explore your options.
On the other hand, if you need a new credit card or to move some high-interest debt, 0% interest and 0% balance transfer deals are still out there—but you need to move fast and shop around as the best deals won't be available for long. Checking your offers doesn't affect your credit score, and the ClearScore app will show you your pre-approved deals.
Banks are also offering help if you're struggling to pay your personal loans. You must let them know immediately and check the options available to you, but many are waiving fees for missed payments or offering payment reductions or holidays. None of these will affect your credit score, but bear in mind, taking a payment reduction or holiday means it will take you a little longer to repay your balance.
The government has also arranged that suppliers offer help to people on both prepaid and credit meters, such as sending out pre-paid top-up cards or adding discretionary credit to your accounts. Speak to your provider immediately and explain your situation to find out what options are available.
If you're looking to switch energy providers, there are still some great deals out there. ClearScore has partnered with energyhelpline to search the market for the best tariffs. Switching now could save you a lot of money when you need it most.
You can reduce your spending quickly and easily by cancelling direct debits and subscriptions you no longer use. Leaving contracts early usually results in an early exit fee, but some companies such as Sky and Virgin are offering customers the option to pause their subscriptions. Some gyms and cinemas have also announced credit plans or frozen payments during the Coronavirus pandemic.
Remember, you must check with companies before you cancel any direct debits or subscriptions as missed payments will likely affect your credit score.
It's important, now more than ever, to assess your current outgoings. Where is your money currently going? Could some of this spending be considered luxuries? Trimming back on the non-essentials could save you a considerable amount, allowing you to use these funds for something more important.
Equally, savings can be made when it comes to food expenses. With a simple online search, you should find a number of articles and videos about how to make the most from store-cupboard staples. It may still be tricky to find everything you need while online grocery shopping, but planning meals in advance and sticking to the necessities should help.
As COVID-19 continues to impact us all, it's so important we try to protect our mental health as best we can. We've written our top tips for this here. There may be some financial positives which you can focus on—a lack of travel expenses and eating and drinking out if you're working remotely, for example.
Many companies are offering freebies to help people self-isolating, working from home, or entertaining children. Workouts, audiobooks, meditation sessions and children's courses, to name a few. And if you're an NHS staff member, there are plenty of discounts and freebies available.
it's our mission to help everyone achieve greater financial wellbeing, and this is particularly true during this difficult time. Don't forget to stay on top of your credit score and finances on ClearScore – it's a small way to retain some control when the world outside seems ever-changing.
---
Debbie-Ellen is a qualified Copywriter and Senior Creative. She has written this article especially for ClearScore.