Check your credit report for free
Logging into ClearScore regularly is a great way to stay on top of your finances.
See my report
How the latest government announcements could affect you
Read our guide to the latest announcements to understand what's available to you and how to take advantage of the support on offer.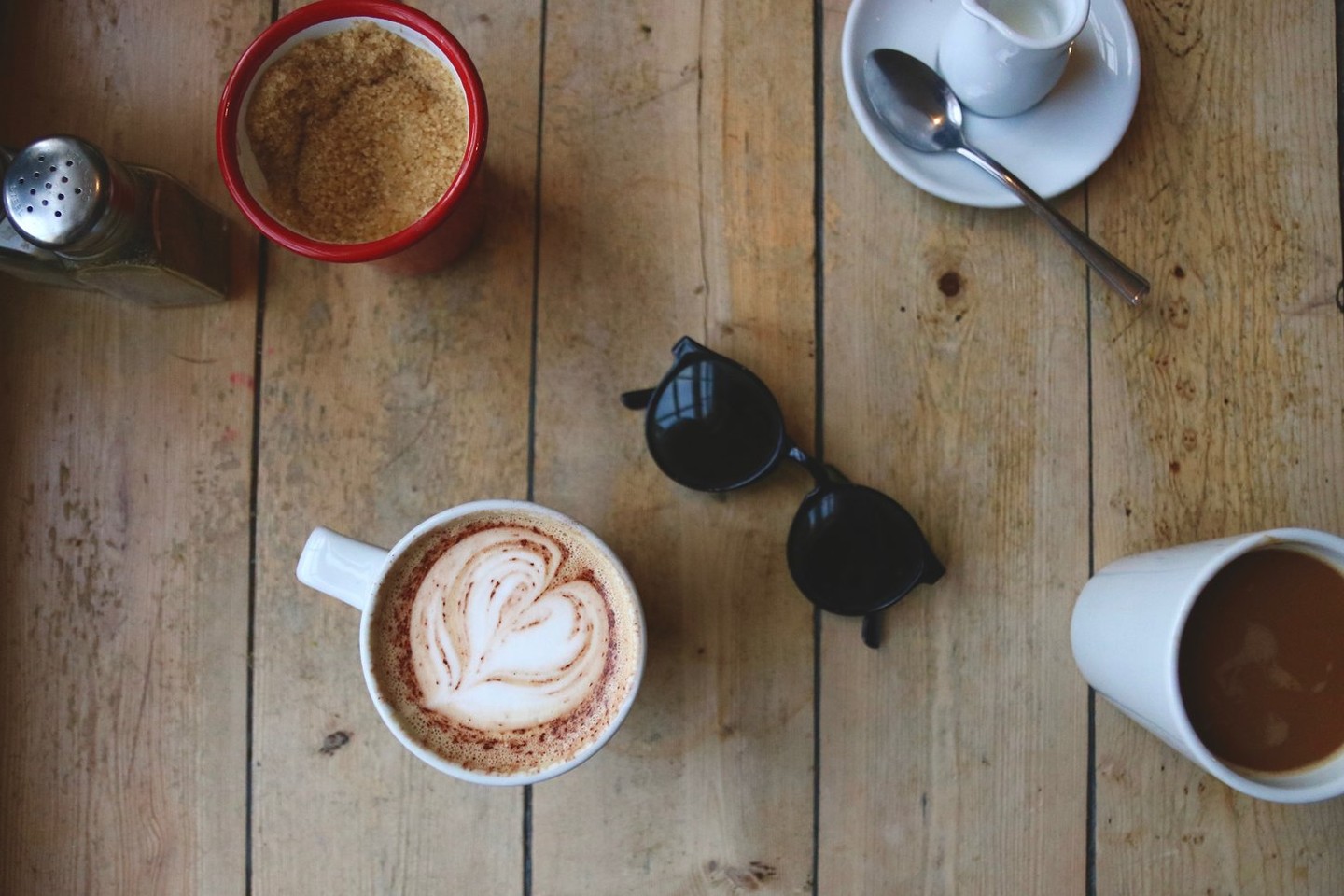 ---
Check your credit report for free
Logging into ClearScore regularly is a great way to stay on top of your finances.
See my report
---
On Wednesday, the government announced its latest set of measures as we begin to exit lockdown in the UK. Among these financial support initiatives are a VAT cut to save hospitality jobs, help for businesses to bring back furloughed employees, and an incentive scheme to encourage people to keep the restaurant industry alive.
Read our guide to the latest announcements to understand what's available to you and how to take advantage of the support on offer.
Enjoy 50% off when you dine out in August
The hospitality industry was one of the worst hit by the coronavirus pandemic, with restaurants and pubs forced to shut their doors for at least three months back in March. As part of the 'Eat out to help out' plan to kickstart the economy, the government is offering diners a 50% discount on their restaurant bill in August.
Here's what you need to know:
You can claim this discount as many times as you like throughout the month
The discount applies to food and soft drinks, and will be up to the value of £10
It's valid from Monday to Wednesday
Restaurants, pubs and cafes can apply to participate from Monday 13th July
The discount is available to everyone - it will be automatically applied to your bill if you're eating at a participating restaurant
We don't have an exact list of participating businesses yet, but we'll update this page as soon as we know more, so check back soon.
VAT on hospitality will be cut temporarily to 5%
With mass unemployment one of the most concerning outcomes of the UK lockdown, Chancellor Rishi Sunak is determined to keep as many people in work as possible.
To help with this, he has announced he will cut VAT on food, accommodation and attractions from 20% to 5% on Wednesday 15th July. This will apply to:
Eat-in or hot takeaway food and non-alcoholic drinks from restaurants, cafes and pubs
Accommodation in hotels, B&Bs, campsites and caravan sites
Attractions including cinemas, theme parks and zoos
Don't forget, you can track your spending on ClearScore whenever you like - it won't affect your credit score. Log in now to keep an eye on your spending across your accounts.
'Kickstart scheme' to get more young people back in work
To help create more jobs for young people, the government has agreed to pump £2.1 billion into a 'kickstart scheme'.
Here's what's included in the fund:
The government will subsidise six-month work placements for people on Universal Credit aged 16-24 who are at risk of long-term unemployment
They'll also provide 30,000 new traineeships for young people in England
As part of this, firms will receive £1,000 for each new work experience placement they offer
Incentives for businesses to bring back furloughed employees
The furlough scheme (also known as the Coronavirus Job Retention Scheme) was introduced in March to prevent widespread unemployment, particularly in the hospitality industry. By furloughing employees, businesses could keep people who were not imminently needed on the payroll.
While the government has refused to extend the furlough scheme beyond October, affected employees (of which there are over 9 million) will still be supported. Instead, companies will be offered a £1,000 bonus for every staff member they keep employed from October to January.
This is how it will work:
For businesses to qualify for the bonus, the employee must be paid at least £520 on average, in each month from November to the end of January
This is the equivalent of the lower earnings limit in National Insurance
Employees mustn't be brought back for the sake of it - they must be doing "decent work"
Moving house? You can now take a stamp duty holiday
One of the more long-lasting consequences of the coronavirus crisis is the fall of the property market. With many people losing their jobs, not to mention lockdown preventing people from leaving their homes or booking viewings with estate agents, upping sticks hasn't been a priority for most. This led to house prices falling in May by the largest amount in 11 years.
A temporary stamp duty holiday is how the government hopes to stimulate the property market and get more people moving.
Stamp duty (the tax you pay when you buy a home) is currently charged on properties sold for £125,000 or more. With stamp duty rates falling between 2% and 12%, this can add a significant chunk onto the price of stepping onto the property ladder.
Now, the government has decided to increase the lower stamp duty threshold to make moving house more appealing. This 'holiday' will exempt the first £500,000 of all property sales from the tax. So from Wednesday 15th July, if you're buying a property below the new level, you won't need to pay stamp duty (as long as the deal is completed before 31st March 2021).
---
Frankie takes the often confusing world of finance and makes it clear and simple, to help you get your money sorted.