Looking to reduce your energy bills?
Compare gas and electricity deals quickly on ClearScore.
Switch and save
How to keep your energy bills down during the coronavirus lockdown
With many of us spending more time in our homes, it's natural to worry about an increase in energy bills. Here's how to keep your costs down.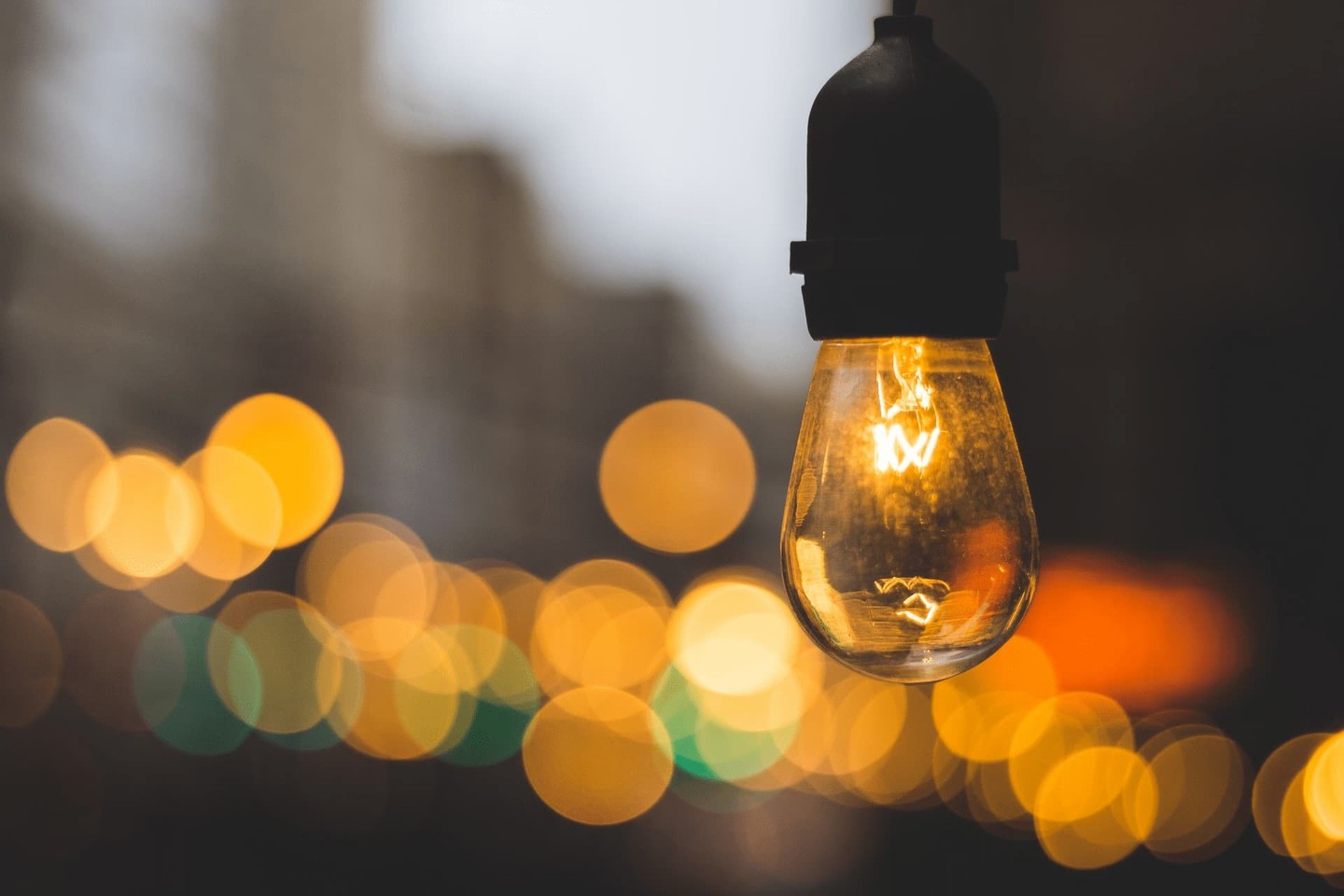 ---
Looking to reduce your energy bills?
Compare gas and electricity deals quickly on ClearScore.
Switch and save
---
Now that many of us are working from home, staying inside or self-isolating because of the Coronavirus lockdown, rising energy usage will likely be a worry. But there are some simple things you can do to reduce the impact and save money on your energy bills.
At ClearScore, we want to help our users as much as we can, so this guide is full of energy-saving tips and up-to-date advice for you to rest a little easier in the safety of your home.
And remember, if you are really struggling to pay your energy bills, the government has promised to help you, and energy suppliers won't be able to cut you off during the current coronavirus lockdown. There's more on this below.
Reducing the temperature in your home by as little as 1 degree can save you around £80 a year. If your central heating and hot water are on a timer, it's also worth checking the times you've scheduled. Can the timings be shortened to reduce your energy usage?
If you don't need to heat all the rooms in your house, turn off radiators, shut connecting doors and use draft excluders where possible to save money.
The easiest way to save money on your energy bills is by making sure you're on the best tariff for you.
Deals are currently around 16-18% cheaper than they were this time last year, so it's wise to shop around to see if you can benefit. ClearScore has partnered with energyhelpline to search the market for the best tariffs, and switching now could save you up to £461 a year.
Switching off lights when you leave a room will save you energy and money. Households can save from £50 to £90 a year on their annual energy bills by remembering this tip.
You can save a significant amount of money if you wash your clothes sparingly and at a lower temperature setting, for example, around 30°C. Your machine may also have a 'quick wash' or 'half load' option, which could also save energy when washing smaller loads. When it comes to drying your laundry, try to avoid the tumble-dryer where possible—opting instead for air-drying, especially if it's warmer or windy outside.
We use hot water for a variety of things—washing dishes, preparing food, showering and bathing. And during the lockdown, usage will likely increase. Choosing showers instead of baths and being mindful of the time spent with the hot water running will help save energy and therefore money. If you reduce your shower length by one minute, you could save up to £7 per year on your energy bill.
Big energy savings can be made in the kitchen too. Heating food in a microwave or a slow-cooker, for example, are very efficient ways to cook and, relative to oven-cooking, don't require much energy. When making cups of tea or boiling pans of water, take care to fill up with only what you need. A kettle can account for around 6% of your energy bill, and if you fill it correctly, you could save around £19 on your annual bill.
Energy costs can be reduced by switching off appliances that you would usually leave on standby, such as multi-room speakers or televisions. You can save around £30 on your annual energy bills by reducing as much background electricity as you can, including unplugging mobile phones and laptops when they have reached full charge.
Send someone to top up your prepayment card/token
Add discretionary funds to your meter credit
Send a preloaded gas or electricity card to you in the post
Providers will support energy customers who are in financial distress with repayment plans or payment reassessments, which may involve payments being reduced or paused for a period of time. They will not be able to suspend or disrupt your energy supply during the current coronavirus lockdown.
We are on a mission to help you achieve greater financial wellbeing during this difficult time. If you're worried about how your credit score and finances may be affected by rising energy bills, you can keep up-to-date with everything by regularly checking your report on ClearScore.
---
Debbie-Ellen is a qualified Copywriter and Senior Creative. She has written this article especially for ClearScore.