Thinking of taking a mortgage holiday?
Visit our COVID-19 hub to find your mortgage lender's application form.
Find your mortgage lender
Mortgage holidays: what they are and how to take one
As the world is being advised to stay at home to slow the spread of the coronavirus, making sure that the roof over your head is safe and secure is key.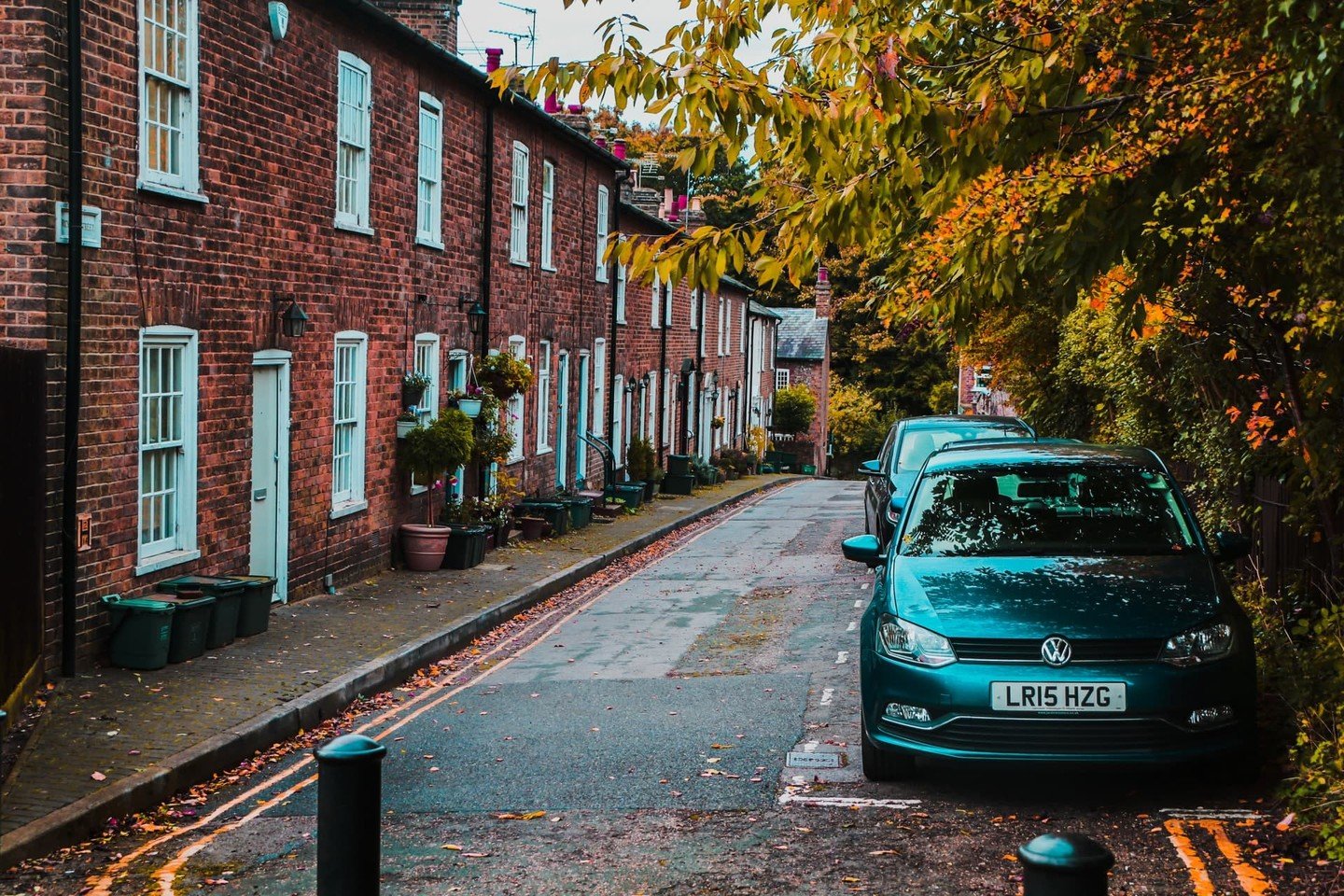 ---
Thinking of taking a mortgage holiday?
Visit our COVID-19 hub to find your mortgage lender's application form.
Find your mortgage lender
---
As part of the government's response to COVID-19, the cabinet announced a set of measures designed to ease some of the financial burdens of the Coronavirus outbreak. One of the major policies aims to help homeowners with their mortgages.
The policy allows you to apply for a three-month mortgage repayment holiday with your mortgage provider. Hopefully, this will ease the stress of paying for your mortgage, so you can focus on the things that matter most to you right now.
This policy allows you to stop your monthly repayments for a while. This scheme was introduced in March, and has now been extended so that you can apply up until the end of July. The idea behind this is to give homeowners who may be facing pay cuts, reduced hours or lost employment, some breathing space and to help make sure people don't lose their homes during these challenging times.
After the 'holiday' is over, you'll have to start making payments again. Your lender will work with you to arrange a manageable way to make up for the missed payments. Don't worry, you shouldn't be hit with a big bill for three-month's worth of payments in one go. It's most likely this will involve increasing your monthly payments or it could mean extending your mortgage's duration so it takes longer to pay back.
Unfortunately, while your payments are on pause your mortgage will still be collecting interest. The rate should be the same as it would be if you were making regular payments.
Overall, you'll owe the lender more. So if you're able to continue making your repayments as normal, it's a good idea to do so. If you have mortgage payment protection insurance that covers this situation, claiming that instead might save you the extra interest.
The better news is that mortgage lenders have been banned from charging fees for the payment holiday.
If you have a mortgage and are up to date with your payments, the mortgage holiday is available to you. There are no affordability tests, you just have to self-certify that your income has been affected. You don't need to have – or have had - the virus to qualify.
If you have a buy-to-let mortgage you can also arrange a mortgage holiday to pass this relief onto your tenants, who may also be tackling money problems which make it harder to pay rent.
If you are behind on mortgage payments or in arrears then be sure to give your mortgage provider a call to see what can be arranged, but this might mean you aren't eligible for a mortgage holiday.
Mortgage lenders have announced they won't apply to the courts for repossession of homes for three months (from the 19th March) but it's worth seeing if a longer-term solution can be put together. The housing charity Shelter has a web chat and phone service which can help point you in the right direction if you're in this situation (expect it to be busy at the moment).
You need to arrange this directly with your lender. At the moment, most banks and mortgage providers ask you to do this over the phone, but some have an online service.
There have been reports of very long wait times on the phone lines. Make sure to factor this in when you ring up and maybe grab a cup of tea to drink while you listen to the on-hold music! Thankfully, you shouldn't have to wait long for a decision as these applications are being fast-tracked.
To make this process easier for you, we've created a hub with links to all the major mortgage providers' application forms.
Taking a mortgage holiday won't impact your credit score if it's been arranged in advance.
Once you have a mortgage holiday agreed with your lender, they will suspend future payments and freeze the repayment status of your account at the point the mortgage holiday is agreed. They will then continue to report this repayment status to the CRAs (credit reference agencies) for the period you are on the mortgage holiday. This should minimise any impact on your credit score.
For example, if you were up to date with your repayments before the mortgage holiday, your status will continue to show as 'up to date' while you're on the mortgage holiday.
However, if you miss the payment without arranging it first, it will count as a missed or late payment, and put you in arrears, which can damage your credit score. If you think you might miss a payment soon because of coronavirus, it's really important to call your lender as far in advance of that as you can.
When you speak with your lender, they might advise you of other ways to ease the pressure of paying your mortgage. This might mean temporarily moving to interest-only payments or extending your mortgage term to reduce your payments rather than stop them.
Hopefully, arranging a mortgage holiday if you need one can help ease some of your money worries at this time. If you're still unsure, it's best to just give your mortgage provider a call to chat through your options.
---
Hannah is currently studying for a Master's in Comparative Cultural Analysis. She knows all about personal finance, but as a student, she's an expert in money saving tips and tricks.