Payment freezes announced for payday loans and car loans
The FCA has announced another proposed package of measures - this time focussing on payday loans, car loans, Rent To Own and Buy Now Pay Later credit.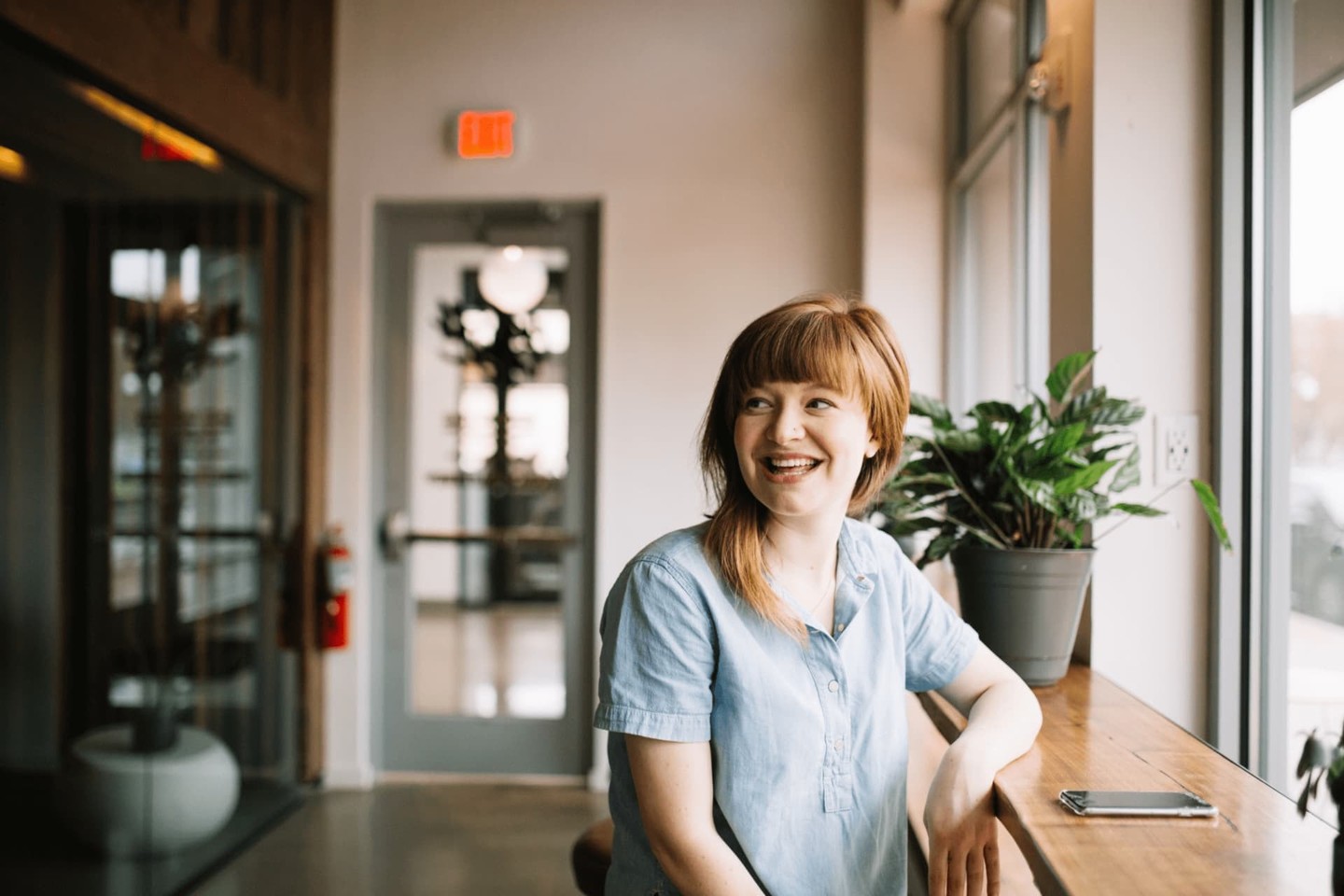 Firms will be expected to offer a 3-month payment freeze to customers who are struggling to meet finance or leasing payments because of coronavirus. You'll need to inform your lender if you are having, or are going to have, difficulty making your payments. Don't worry, your provider shouldn't try to end your agreement or take away your vehicle if you've told them that you can't meet your repayments.
On top of this, the FCA has asked firms not to unfairly change customers' contracts. This means your provider won't be able to use temporary depreciation of car prices caused by COVID-19 to recalculate your Personal Contract Purchase (PCP) balloon payments.
If you decide you want to keep your vehicle after your PCP contract has ended, but you don't have enough money to cover it, your provider should work with you to find a solution that suits you.
If you have a payday loan
The FCA has asked high-cost short-term credit (payday lending) firms to offer a 1-month interest-free payment freeze to customers facing financial difficulty due to coronavirus.
If you think you will struggle to make your repayments, the best thing you can do is contact your lender who can set up the payment freeze arrangement.
This shorter freeze period (1 month) reflects both the much shorter length of payday loans and prevents companies from taking advantage of the pandemic and accruing extra interest during the freeze period.
When payments resume, you should be allowed to pay back in the interest in a way that's affordable. So if you can't afford to pay it all off upfront, you'll be able to repay it in smaller instalments.
If you were already experiencing financial difficulty before the COVID-19 crisis, your lender should consider allowing you to temporarily postpone your repayments (known as 'forbearance'.) But bear in mind that there's no guarantee they will allow this.
If you have a pawn shop loan, Rent To Own or Buy Now Pay Later (e.g. Klarna) agreement
In addition, the FCA is proposing that:
Pawnbrokers should extend the redemption period for the 3-month freeze period. Or, if the redemption period has already ended, they should agree not to serve notice to sell an item that has been pawned for that period. (Even if the company has already told you they intend to sell the item, they should still suspend the sale during your payment freeze.)
If you're a BNPL customer within a promotional period, firms should extend the promotional period by the same length of the payment freeze
Firms should not pass on any additional charges to you if pawnbrokers and RTO firms are unable to redeem, collect or repossess goods because of social distancing measures
RTO firms should not repossess any goods that you need during the guidance period
Remember that, unlike with high-cost short-term loans, these providers will still be able to charge interest during the freeze period. But if you're unable to make the payments at all, and you require forbearance, you shouldn't be charged any interest.
With all of these support measures, it's up to individual firms whether they choose to offer you a longer payment freeze period. So while it's important to make payments where you can (no matter how small), if you really can't afford them, it's worth asking your provider to extend your payment freeze.
The FCA hope to have everything finalised by Friday 24th April, so you won't be able to take advantage of this help until then. Keep an eye on this page for updates.
If you're worried about missing payments in the meantime, speak to your lender as soon as possible to find out what help is available.
Not sure what to say to your lender? We've written a list of things you can expect when you contact your lender, to help you prepare for the conversation. It's a good idea to have your account number or security information to hand and to know your rights (more on this in the article). Remember, their job is to help you, not to judge or make things worse.
---
Frankie takes the often confusing world of finance and makes it clear and simple, to help you get your money sorted.