Struggling with your rent?
We've created an email template to help you talk to your landlord.
Get the email template
Renters: what help is available during the coronavirus crisis?
Everything you need to know if you're renting and facing financial pressure as a result of the outbreak of COVID-19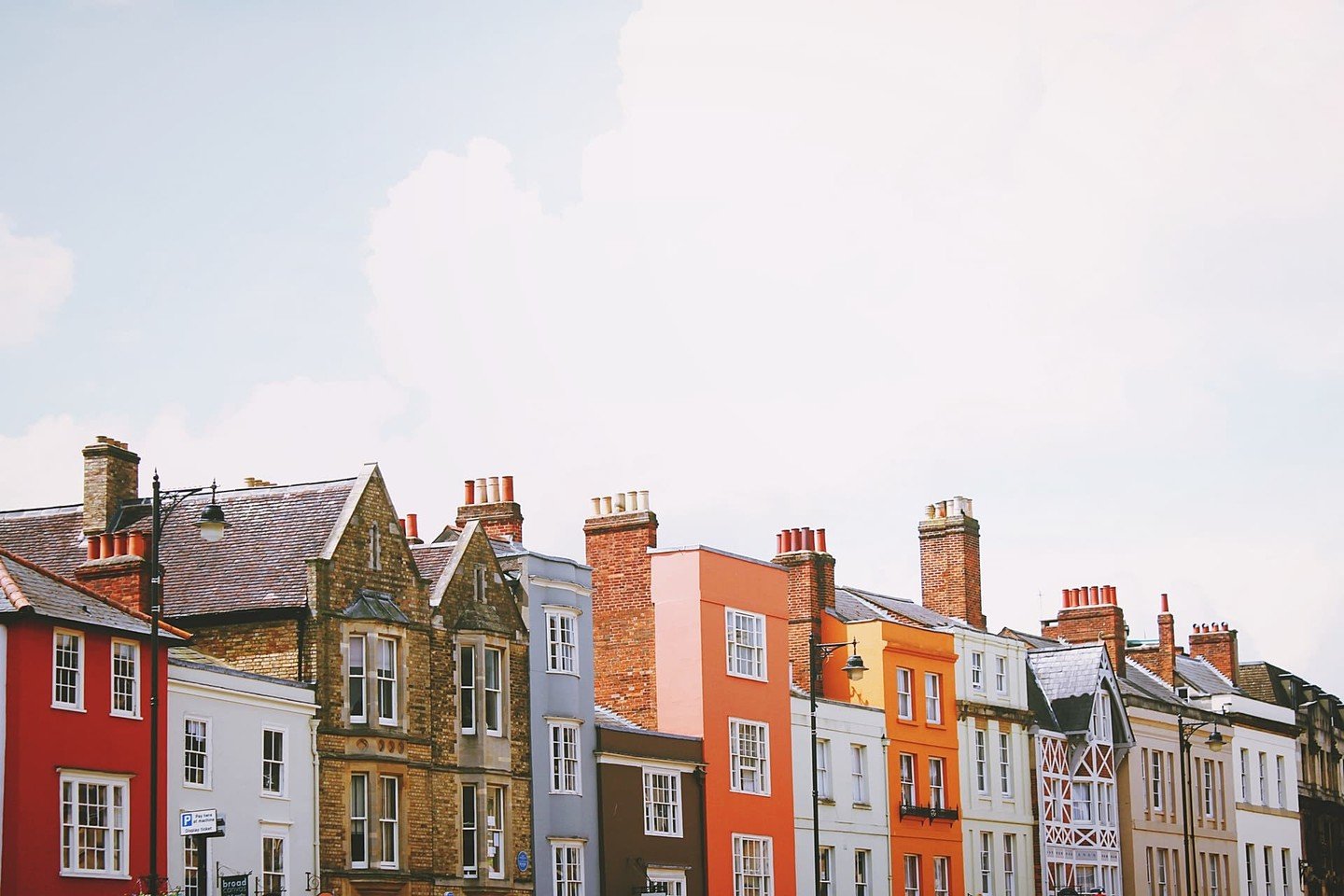 ---
Struggling with your rent?
We've created an email template to help you talk to your landlord.
Get the email template
---
A couple of days after the government announced new help for homeowners came a package of measures aiming to help tenants. If you find yourself struggling to pay your rent over the next few months, here's a run-through of the help at hand designed to ease the pressure.
The government has banned all new eviction cases in England and Wales. For the next three months, your landlord cannot apply to the courts to evict you if you find yourself unable to meet the rent. This applies to private tenants, social housing tenants, and official lodgers.
If your landlord applied to the courts before the 27th March, your case will be delayed until after the 90-day period is over.
If you haven't arranged to freeze your rent with your landlord in advance, you could still be faced with eviction in three months if you can't make your monthly payment. Be sure to seek advice on evictions if you find yourself in this situation. There's lots of information on what to do if you're struggling with rent arrears on Shelter's website.
The government announced that landlords with buy-to-let mortgages can apply for a three-month mortgage holiday. The idea being they can then pass this onto you and give you some breathing space from rent payments. Unfortunately, there is no legal requirement for landlords to do this.
If you're struggling to pay you rent, the official advice from the government is to speak to your landlord. In most cases they'll be sympathetic, especially if you've lost your job or seen your income reduce suddenly. They might agree to a rent reduction or to accept rent late.
If your landlord doesn't offer to be flexible with your rent payments, try to pay as much as you can afford. If you need extra help, you may need to apply for Universal Credit, which has been increased from April. There is more on this below.
Whether you have a private landlord or rent through an agency, you need to get in touch with them to work together to find a solution. It's ultimately up to your landlord to decide what they offer you but bear in mind they cannot evict you immediately. Hopefully, your landlord will be much more understanding given the circumstances.
Tips for negotiating with your landlord:
Stay calm and explain your new financial situation clearly
Keep any evidence you have of how your income has changed
Keep records of all your discussions and be sure to get any agreements in writing
See if there's another solution they are willing to offer. For example, you could ask if they are willing to let you pay your rent in installments over the course of a month or change the day your rent is due to ease the financial burden for you.
Get clued up on the government's emergency mortgage policies so you know what your landlord is entitled to
Seek expert advice if your landlord refuses to come to a mutual agreement
If you're not sure what to say to your landlord, we've created an email template that you can use to start the conversation.
Again, it depends on what you decide with your landlord. The government expects landlords and tenants to work together to decide on an affordable rent repayment plan.
At the moment, you are still expected to pay your council tax. But if you find yourself struggling, get in touch with your local council. Local authorities have been given extra money to handle this crisis and help vulnerable people in the community.
You could be eligible for a reduction or granted a repayment plan. If you already receive council tax support, you may be able to get extra help so it's worth getting in touch.
Enter your postcode here to check which council you need to get in touch with.
As we all spend much more time at home, your energy bills might go up. If you're struggling, your energy provider should be able to help you.
Get in touch and see what options are available to you. This might be a reduction in how much you pay, a payment break, giving you more time to pay or a review of your payment plans. They can also help you access hardship funds.
Ofgem, the UK regulators for the energy industry, confirmed that no energy meters will be disconnected during the outbreak. (Ofgem also has loads of other energy-related coronavirus information that you can check out here.)
Remember that if you miss a payment without agreeing it with your provider first, it could negatively affect your credit score.
There are now several potential measures that can help you with rent if you need it. However, as a tenant, you aren't strictly entitled to any help apart from protection against eviction and the help on offer can vary from person to person.
Even though you can't be evicted for three months, continuing to pay your rent will help make sure you have a safe home in three months' time too. If you find yourself in a situation where you are still struggling and aren't entitled to other benefits, then you might need to apply for Universal Credit to cover your rent. Universal Credit is a monthly payment from the government which you can get if you're on low income or out of work.
From April, the standard monthly allowance for Universal Credit will be £409 if you're over 25. You can work out if you're eligible and apply online here. Once you're approved, it takes five weeks to receive the first payment and you don't have to attend a meeting at a job centre. If you think you'll need Universal Credit, it's best to apply sooner rather than later, and be patient, as long online queues have been reported. If you're told to ring but can't get through, don't lose hope- they will call you. The staff are working very hard to call everyone back.
---
Hannah is currently studying for a Master's in Comparative Cultural Analysis. She knows all about personal finance, but as a student, she's an expert in money saving tips and tricks.