Stay on top of your finances
If you're out of work, it's especially important to take control of your finances.
Log into ClearScore
The best job opportunities if you're out of work
If you're looking for temporary work, or a career change altogether, we've done the research to show you which companies are still hiring.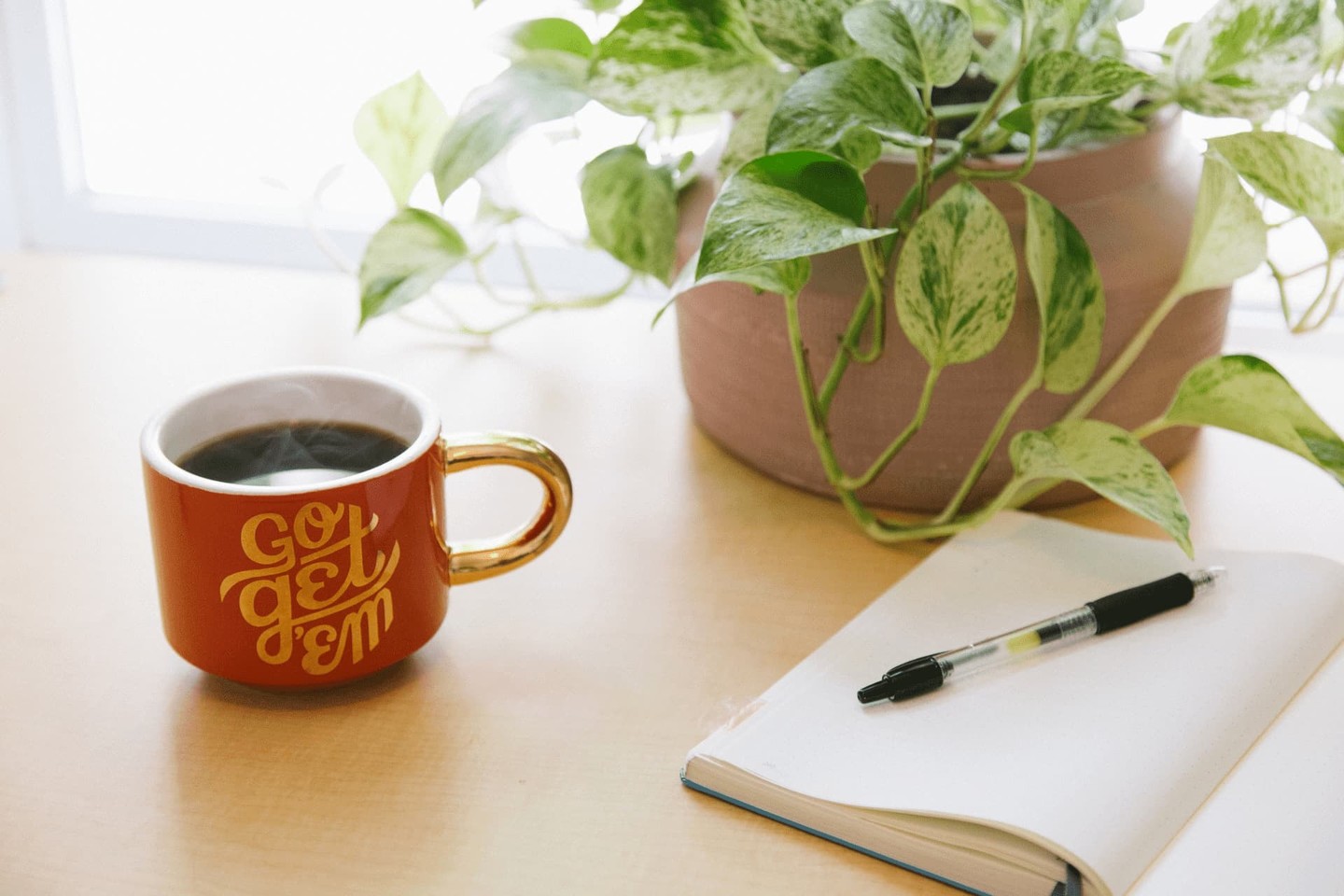 ---
Stay on top of your finances
If you're out of work, it's especially important to take control of your finances.
Log into ClearScore
---
The COVID-19 crisis has left millions of people wondering how to make ends meet. Even if you've been furloughed and are still receiving income, you might be feeling restless and lacking purpose which can be incredibly frustrating. If you're looking for temporary work - or are seeking a career change altogether - we've done the research to show you which companies are still hiring.
If this pandemic has taught us anything, it's that we can't predict which products and services will still be needed when circumstances change beyond our control. That said, if you're looking for a new career path, it's worth considering which industries are not just surviving, but thriving, right now.
Not sure where to start? We don't have all the answers, but generally, businesses with an online presence have a better chance of coming out of this period stronger.
Been made redundant? Check your rights. Find out what you're entitled to claim if you're out of work due to coronavirus. We've rounded up the help available, from taking a mortgage holiday to freezing your card repayments.
Some of the organisations still booming during COVID-19
Food and drinks manufacturers
These companies are at the helm of keeping the country fully fed and watered. Given the number of people stockpiling during the pandemic, these businesses are likely to need all hands on deck to keep systems going and supplies flowing. Even after the crisis has passed, people will always need food, so this is a fairly safe bet when it comes to finding a stable job.
Despite the increase in people doing their food shops online, it's likely that supermarkets will still need workers during the crisis. For example, they might need more in-store assistants to help with social distancing measures as well as more delivery drivers to cope with the extra demand.
Sainsbury's recommend popping into your local store to find out about the latest opportunities. Tesco are hiring for everything from customer assistants to technicians and delivery drivers, and ASDA have a huge range of vacant positions online. If it's night shifts you're after, Waitrose & Partners seem to be hiring for a lot of these roles at the moment.
If you don't want to work in-store, check out the jobs going at Ocado instead.
As more people are working from home at the moment, social media usage is going through the roof. In fact, engagement with Instagram and TikTok has grown by 25% during lockdown. With social media providing a vital lifeline for keeping in touch with friends and family around the world, as well as for much needed entertainment and distraction, businesses in this space are going to be seeing greater demand than ever before.
With restaurants and cafes being forced to close under lockdown, many are resorting to offering food by delivery only. This has caused a spike in the number of people using food delivery apps, such as Deliveroo, Just Eat and Uber Eats. These apps are a great example of companies profiting during a global pandemic, making them a good place to turn to if you need a new job.
Online education providers
Since schools and universities closed, and many real-life events and courses were cancelled, people have turned to online platforms to brush up on their skills. Plus, for those spending more time at home, picking up a new hobby (like mastering a foreign language) has never been so appealing.
Coursera, which provides online learning courses, and FutureLearn, are still hiring across a range of departments. If you have skills to share and are interested in teaching, you could become an online instructor for Udemy.
Unsurprisingly, Amazon's services have only become more popular since lockdown began. And they've called in hundreds of thousands of workers to help with the surge in online shopping and streaming.
They're still recruiting a vast number of roles for their offices in London, Cambridge, Manchester and others. Find out where Amazon operate in the UK and apply for a role today.
For many, taking flowers used to be part and parcel of going to a friend's house for dinner or visiting relatives. As we're no longer allowed to see friends and family during lockdown, lots of people have instead been sending flowers by post.
If you consider yourself to be green-fingered, or just like the idea of working for a florist, online flower delivery service Bloom & Wild are still hiring. Moonpig, who sell flowers as well as cards, are also looking for workers.
An obvious place to look, perhaps. But the NHS is undoubtedly in need of help during this stressful time. They're hiring for a number of coronavirus-related roles, which you might find fit the bill if you're looking for temporary or part-time work.
They typically add around 25,000 jobs to their site every month, so it's worth keeping an eye on it if you're a nurse or healthcare assistant in need of work.
Or, here are some other options you might not have considered
Care homes
Companies with call or contact centres
Royal Mail
Local restaurants providing takeaway-only operations
Whether you're looking for temporary work or are craving a new career altogether, remember that these are challenging times and you don't have to have everything figured out. If you're struggling to find a job and this is affecting your ability to pay your bills, there is help out there. Visit our COVID-19 hub for more information to help you stay on top of your finances at this time.
---
Frankie takes the often confusing world of finance and makes it clear and simple, to help you get your money sorted.