5 things you need to know about mortgage brokers
An extra expense or the key to success? Here's everything you need to know about finding a mortgage broker.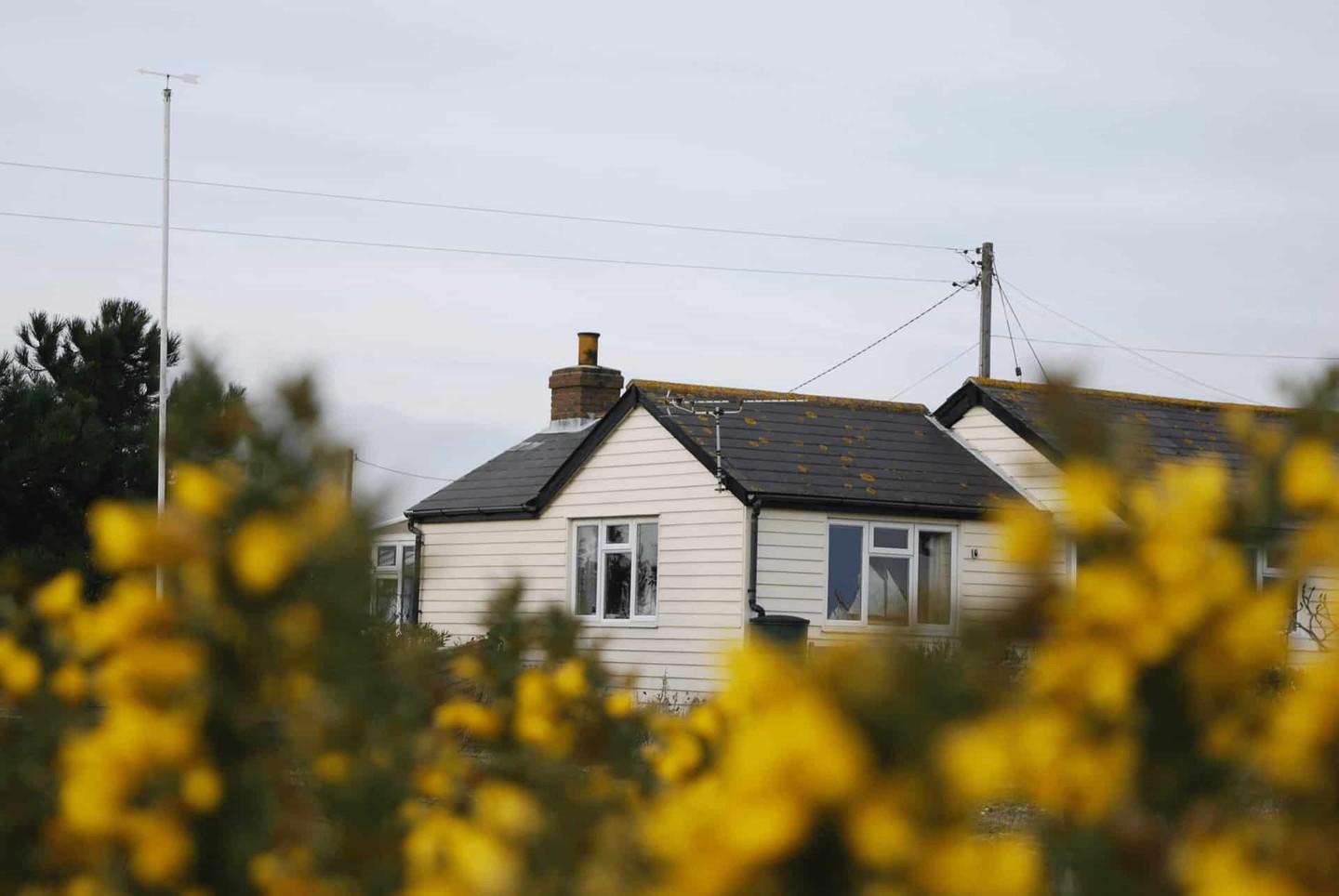 Buying a new home is a costly business. Aside from the main expense of the house itself, it can seem like you're forever forking out for extra costs, including stamp duty, arrangement and valuation fees, and mortgage broker fees. It is natural to want to keep costs to a minimum, but a mortgage broker often holds the key to success, (and some even come for free).
Want to take a look at your mortgage options? ClearScore connects you to L&C, a fee-free mortgage broker. See your options.
A qualified mortgage broker is basically a financial advisor that specialises in mortgages. They work to find the right mortgage with rates to suit your budget. They can show you your best options and their expert knowledge of the housing market means they can identify the best lenders and mortgage deals out there. Mortgage brokers have a duty of care towards you, meaning they have to be able to justify any recommendations they make.
Mortgage brokers will base their mortgage recommendations on your individual circumstances. Some of the factors they use include:
The size of your deposit
Your monthly repayment preferences
Interest rates
Personal information such as your credit history and outgoings
This information helps them to see what mortgage offers you'll be eligible for and how much you'll be able to borrow.
Mortgage brokers come in different shapes and sizes. But there are two main types:
Tied or multi-tied mortgage brokers
This type of broker is either tied directly to one lender or a group of lenders. So they are much more limited in the type of mortgage that they can recommend.
On the flip side though, their close links to lenders often means that they can offer you exclusive deals and incentives. But they won't be able to offer you certain options you may find elsewhere, even if they are better, because they're tied to a select range of lenders.
'Whole of market' mortgage brokers
A 'whole of market' broker covers much more of the market. They are usually independent mortgage advisors with no links to any specific mortgage lender. This means that you are not limiting yourself to a single lender or group of lenders that a 'tied' broker works with. You'll have a much greater pool of mortgage options to choose from and because they're free of ties to any lenders, they can offer you completely impartial advice.
It's worth noting that even 'whole of market' brokers don't tend to cover absolutely every option in the market. But to get the name 'whole of market', they do have to cover enough options to be representative of the whole market, so you'll still be getting a wide range of options.
You can go directly to mortgage lenders yourself, but you could miss out on some of the advantages a broker brings:
They are trained, qualified professionals with extensive knowledge of their field. They are best placed and duty-bound to help you in your mortgage buying decision, meaning they can help make sure you don't end up with an unsuitable mortgage. And if something goes wrong, you can complain to the Ombudsman.

They save you time by comparing the market for you and they can help you with the 'red tape' side of purchasing a home.

They will probably save you money. Mortgage brokers either have access to thousands of lenders and they can find you deals, or they are tied to specific lenders and they may be able to get you an exclusive deal. Ultimately, you are probably more likely to get better rates with a mortgage broker than without.
Whether you opt for a tied or 'whole of market' broker, you will usually have to pay for their services.
Most tied brokers will be paid through commission, this will be a percentage of the mortgage loan you receive. This is usually around 1%. You'll pay this directly to the lender, and they'll also receive commission from the lender themselves. Most independent brokers charge a flat fee upfront, which is typically around £500. Be sure to ask brokers how you pay them. They must be completely transparent, telling you how much and what fee structure they use.
A number of fee-free brokers have begun to emerge. ClearScore connects you to L&C, a fee-free mortgage broker. (Simply login to see your options and arrange a chat).
You should also watch out for cross-selling from some brokers eager to push other services on you, such as insurance. Be wary of estate agents who insist you use 'their' broker. You don't have to, in fact, you don't have to use a broker at all. Some lenders offer exclusive deals if you go direct, so comparing with other brokers is in your best interest.
Ask people you trust. A good recommendation goes a long way when it comes to something as important as your mortgage broker. You might want to ask friends and family that have previously bought their own home about their own experience with brokers and if they have any recommendations.

Use your connections. Your estate agent usually knows mortgage brokers from working in the same area, so asking if they recommend anyone can be worthwhile. Banks have their own mortgage advisors, so you should talk to one where you currently bank. They know your financial situation so they can quickly tell you your options with them (but only with them).

Look online. You can use the website Unbiased to search for local brokers and advisors. You can search locally or look for experts based on the type of advice you need (so whether you're a first-time buyer or looking into buy-to-let, for example).

Don't just stick to the high street. Many new brokers focus their business on the internet, so if you only search offline you may miss out on potential options. They can often be cheaper too. For example, Habito, Trussle and L&C (via ClearScore) are all online brokers offering free services.

Check the credentials. A broker should be fully qualified. To check, you can search the financial services register. Before settling on a broker, it could be a good idea to compare them first. Speak to someone from each of the brokerages you are considering, before picking.
It's important to think of the long-term when considering a mortgage broker. Buying a home is usually the most expensive purchase in our lifetimes, so it makes sense to make the most informed decision possible.
Ready to speak to a broker? On ClearScore, you can see what sort of mortgages you're eligible for, and arrange a chat with an expert. See your options now.
---
Hannah is currently studying for a Master's in Comparative Cultural Analysis. She knows all about personal finance, but as a student, she's an expert in money saving tips and tricks.