What is ClearScore Protect Plus?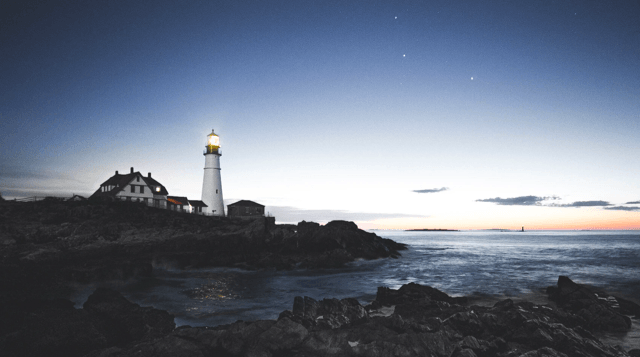 This article was updated in February 2021.
If you've been a victim of identity fraud, you'll know the devastating impact it can have. As well as financial loss, you could lose hours phoning credit reference agencies, banks and fraud companies to rectify the situation. That's not to mention the feelings of vulnerability and fear that victims often experience.
If you haven't been a victim, you've been fortunate. Identity fraud cases have reached record highs and high-profile company data breaches are on the rise, often exposing people's private information. So it's never been more important to protect yourself.
ClearScore Protect is a free identity protection service. We find your stolen passwords, help you fix security problems and show you how to defend yourself against fraud. Every three months, we scan the dark web to see if your passwords have been leaked. If your details fall into the wrong hands, we alert you, giving you valuable time to alert Action Fraud and your bank.
With ClearScore Protect, we'll monitor one email address (the one you used to sign up to ClearScore with) every three months for stolen passwords.
We know that for some people, quarterly dark web scanning isn't enough. After all, your information could be found on the dark web at any time. We also realise that some people would like us to search for more information than just their email address - their phone number and address, for example.
So we created ClearScore Protect Plus, a round-the-clock identity protection service to give you peace of mind. With Protect Plus, we'll scan the dark web every day for your information, so you can take action against fraudsters sooner.
We'll search for passwords associated with three different email addresses. And we'll check for your stolen address, name, phone numbers, national insurance number and driving licence.
We'll send you an alert when we find a breach of your personal information, so you always know where you stand. We'll also update your credit report daily to help you spot signs of fraud early.
If you do become a victim of fraud, you'll get live chat fraud support and a scheduled phone call service. You'll also get the option to register for a free protective registration with Cifas, which adds additional checks to your credit report (it's normally £25).
We hope that this service gives you extra peace of mind, in the knowledge that if your data has been exposed, you'll know about it sooner. And if the worst happens and someone does commit fraud in your name, we'll be there to support you.
You can sign up for Protect Plus for £4.99 a month or a year's subscription for £49.99. You can cancel easily any time.
You can compare the benefits of Protect and Protect Plus below:
| | ClearScore Protect | ClearScore Protect Plus |
| --- | --- | --- |
| Dark web scanning | Quarterly | Daily |
| Number of email addresses | Your ClearScore email address | Your ClearScore email address and two other email addresses |
| Data searched for | Passwords | Passwords, names, phone numbers, postcodes, national insurance number, driving licence |
| Fraud support | ClearScore customer support | Live chat, scheduled phone call service, free protective registration (normally worth £25) if you become a victim of fraud |
| Price | Free, forever | £4.99 a month or £49.99 a year. Cancel any time. |
---
Lucy has a wealth of personal finance knowledge, and is one of our in-house experts.