What you need to know about store cards
Ever wondered what store cards are? Are they any different from regular credit cards? We explain what store cards are and what you should watch out for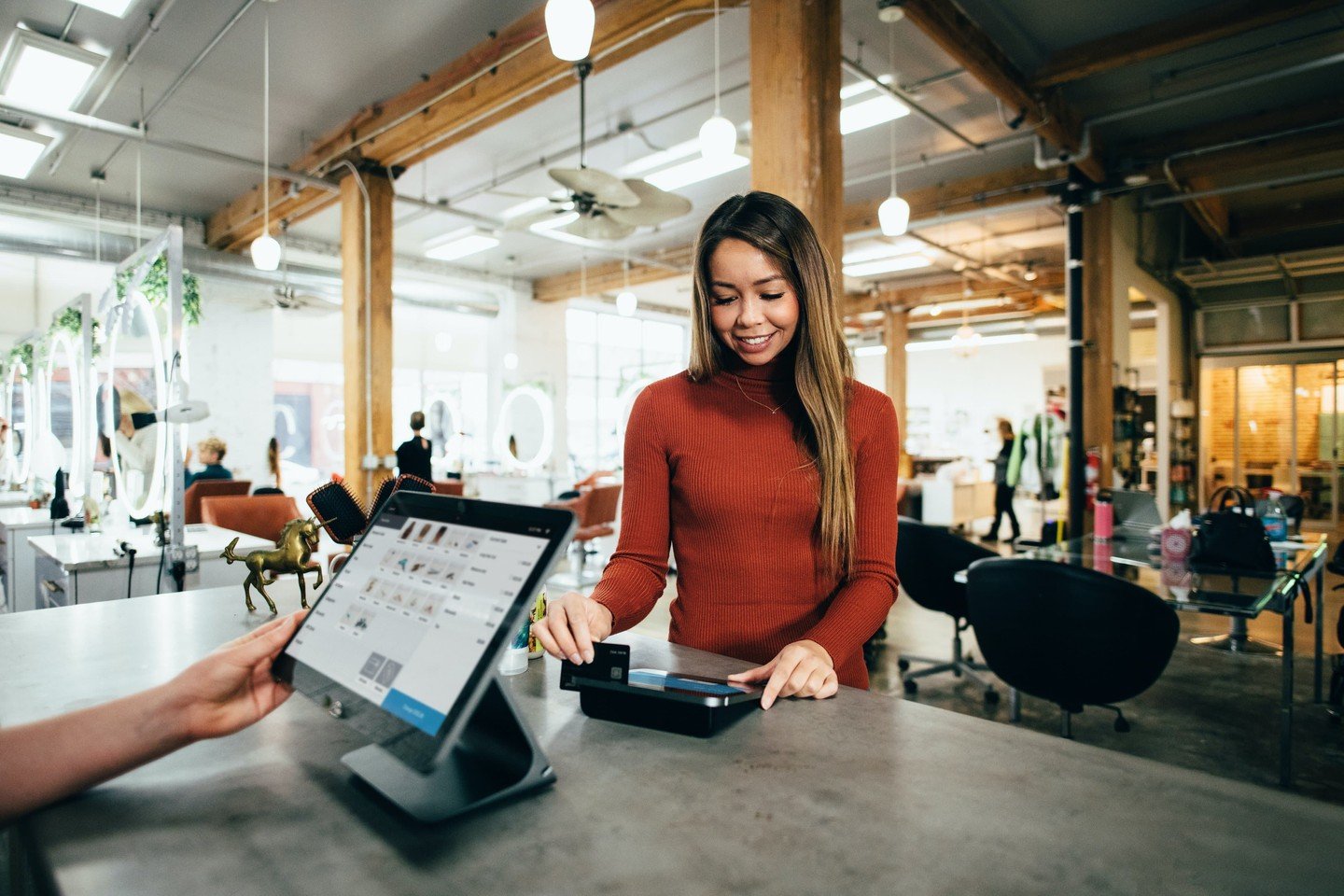 If you've ever tried Googling 'store cards', you were probably flooded with articles warning you to avoid them at all costs.
And the truth is store cards do often carry eye-watering interest rates and some have fees and charges at every turn.
If you're not careful, store card debt can quickly spiral out of control, but this doesn't mean you have to dismiss the cards out of hand. Store cards might be useful - even worthwhile - if you handle them with care.
Put simply, store cards are credit cards. You can use them to make purchases on credit and then settle the balance later.
However, there is one key difference. While you can use a credit card anywhere - even abroad - you can only use a store card in a specific store or in stores belonging to a specific retailer.
You normally apply for a store card by filling in an application in-store.
More often than not, you'll be asked whether you'd like to apply at the till, whilst paying for other purchases. The process is straightforward and can usually be completed there and then. In fact, in some stores you may not even be credit-checked.
This is why store cards can be so dangerous. The process happens so quickly that you don't have time to think it over, or to look at the terms and conditions. In fact, according to a survey by GoCompare 12% of those interviewed thought their store card was like a rewards card.
This couldn't be further from the truth.
Store cards shouldn't be confused with store-branded credit cards or rewards cards.
These days, many major retailers - Asda, Sainsbury's, Tesco and M&S, to name a few - have their own credit cards which you can apply for. These are branded with the retailer's name and often carry store-specific perks such as reward points and discounts on future purchases. Unlike store cards, however, these are regular credit cards that you can use almost anywhere.
You should also be careful not to confuse store cards with rewards cards.
Rewards cards let you exchange points for discounts or free products. Some, like the Starbucks rewards card, can be pre-loaded with cash and used to pay in store. However, other than offering store-specific rewards, they're nothing at all like store cards (or credit cards, for that matter).
The disadvantages of store cards
Store cards have a number of disadvantages over other methods of paying on credit:
High Annual Percentage Rate (APR):
Store cards normally have lower credit limits than credit cards. So the total amount you can borrow with your store card is usually less than with a regular credit card.
If you're interested in a store card because you're planning on making a large purchase, it may be worth researching 0% interest cards instead. These cards come with a promotional period during which you can pay your balance without incurring any interest. This allows you to spread the cost of a purchase with a number of interest-free repayments.
Most store cards, however, have no such offer period.
Because store cards have high interest rates it's good to repay your balance in full as soon as it's due. If you only pay the minimum every month it will take longer to clear your borrowing. Plus, the longer you take, the higher your total interest cost will be.
The card might be a bad fit for you:
When you apply for a credit card, a trained professional will review your financial history and make a decision about what kind of card is suitable for you. This process helps make sure you're not given credit on terms you can't handle.
But sales assistants in a shop or department store are unlikely to have received any training on the card's financial implications. Often sales assistants will be given an incentive to sell you their store cards. This means you might end up with a card that's not suited to your financial situation and that you didn't particularly want.
You may be unclear on how it works:
Sales staff will often persuade you to sign up for a store card by highlighting the benefits (usually a discount on your first purchase) without being clear about the fact that you'll actually be buying on credit.
If you do decide to sign up, hold off on using your card until you've read and understood the terms and conditions thoroughly. You should also be aware that you have a cooling-off period of 14 days, within which you can change your mind.
So, are there any advantages at all?
Yes, there are. As long as you're careful.
Discounts, freebies and other perks:
Of course, this is a store card's main selling point.
Store cards usually give you around 10% off your first purchase as an introductory offer. You may also get discounts on future purchases, freebies, and perks such as access to exclusive events.
If you shop from a particular store a lot, these advantages may make getting a store card worthwhile. Do make sure, however, that you always pay your balance on time and in full. Remember that you'll still incur interest if you only pay the minimum amount.
Building your credit score:
If you have a low credit score - or a thin credit file - a store card could be an option to consider.
Store cards are often quite easy and straightforward to obtain, even if you don't usually qualify for a credit card. If you're careful to keep a low balance and to always make repayments on time, a store card could help to build your credit history.
In fact, here's a pro tip. If you're using a store card to build credit, consider setting up a direct debit to pay those card bills. That way, you'll set your mind at rest that you'll never miss a repayment.
---
Andre is a former lawyer turned award-winning finance writer.