How to pick the best credit card for you
With hundreds of credit cards to choose from, read some top tips to help you pick the right credit card to suit your circumstances.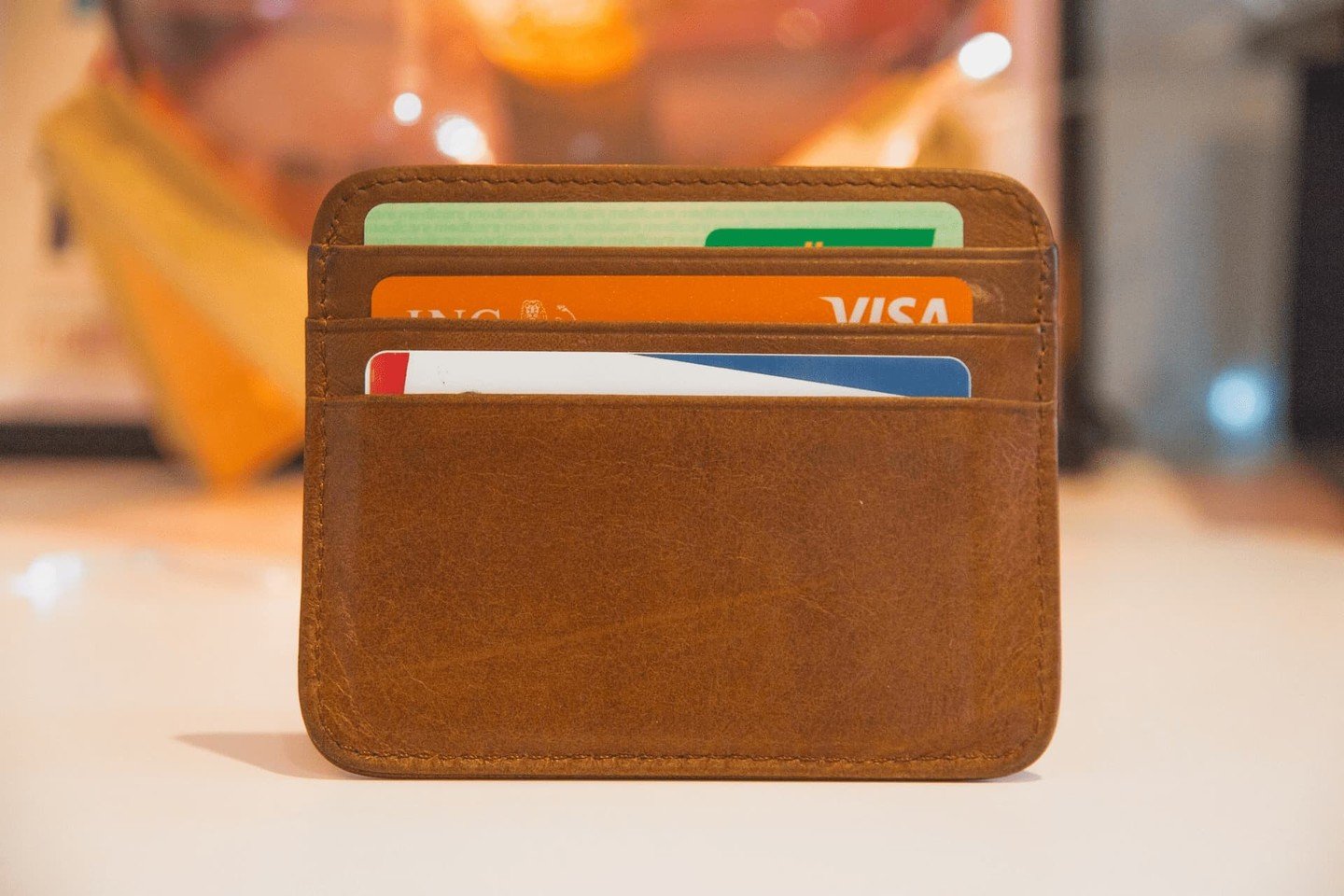 Faced with the bewildering array of credit cards on offer, it's hard to find the perfect credit card. However, understanding all your options will help you make the best choice for you: getting the most from your card, and importantly, helping you to avoid paying any unnecessary interest rates and credit card fees. Take your time to research your options – understand the different types of cards, their potential benefits and drawbacks, and make sure you know exactly what you plan to use the card for.
Start with the basics. Learn about all your credit card options
To get your head in the game, run through our cheat sheet of the most popular 'types' of credit cards.
What is it: A card that will allow you to transfer over the outstanding balance from another credit card. For those with exceptionally good credit scores you may be able to get a balance transfer card with a 0% interest free period.
Reason to get it: To save money on interest you're currently paying on another credit card balance.
Things to think about: Pay close attention to balance transfer fees. Although the interest rate may be cheaper on a new card, once you've factored in fees on top it may end up costing you more.
What is it: A card that offers you some form of reward every time you use the card. This might be cashback, loyalty points or air miles.
Reason to get it: If you're going to spend on a credit card anyway, and you know you can pay it back in full, you might as well earn some points whilst you're doing it.
Things to think about: Make sure you understand the t&cs; what kind of spending is rewarded, how quickly can you earn rewards, and what are they worth to you. Plus, be aware of the interest rates – if you have an outstanding balance you haven't paid off, these can be eye-watering.
What is it: In theory, most credit cards are 'purchases' cards. But certain cards will give you a low or 0% interest rate just for the purchases you make with the card.
Reason to get it: It can help to spread out the cost of a big purchase for little or no interest.
Things to think about: You'll still have to pay back at least the minimum monthly payment, even with 0% purchase offers.
Credit builder credit card
What is it: A credit card specifically designed for people with a low credit history.
Reason to get it: To build up your credit rating (useful if you decide to take out credit like a phone contract, mortgage or loan in the future).
Things to think about: You'll probably have to pay a higher rate of interest on this type of card – so make sure you can afford to pay it back.
Think about what you can afford
Before you get carried away with dreams of 5* holidays and cashback offers, you should think about how you'll pay the debt back. There are two ways to split your thinking on this:
Can you settle your whole bill each month? If you can settle your whole bill every month you won't pay a penny in interest. If you're confident you can do this, it's worth. considering a card that will reward you for your spending. You can find cards that dole out cashback, air miles or loyalty points.
Not confident you can clear the full monthly balance? If you're not sure you can clear your credit card each month, the interest you'll be charged will probably outweigh any rewards you could earn. So rather than going for a rewards card, you may benefit from looking at credit cards that charge less interest or no interest at all.
This is something that's really worth doing before you apply for any kind of credit for two main reasons.
If you discover you have no credit history, or a bad one, this is your opportunity to do something about it – and put yourself in a better position in the long run. You might want to consider a credit repair or credit builder credit card. By using the card responsibly, and paying your bills in full and on time, you can improve your credit record and may qualify for better offers in future.

Make your credit score the best it can be – it could save you a lot of money. The better your credit score the better chance you've got at being offered the cheapest interest rates.
If you use a free service like ClearScore, you can review your credit history, identify any errors, and try to get them corrected.
Once you've identified the type of card you want, get yourself the best deal by comparing cards that appear to be similar. Here's a couple of final things you can use to compare the cards:-
The Annual Percentage Rate (APR)
Legally, credit card companies have to calculate APR in the same way so that you can compare across different products easily. The APR includes interest rates and fees, combined together and averaged out over the year. Generally, the lower the APR, the better the deal. Remember, you'll only start paying interest if you don't pay off your balance in full at the end of each month.
This is the minimum amount of money you need to pay off on the card each month. Even if you have a 0% interest offer, you will have to do this. This amount is usually 3% of the total balance but it will vary from card to card. If you've got 2 cards on equal pegging it's worth weighing this up. But remember – the less you pay back initially the more your debt may cost you in the long run.
Use your credit card responsibly
Once you have chosen your card and been accepted, it pays to use it sensibly. Here are some tips to avoid paying expensive interest, charges or causing any damage your credit score:
Make sure you can afford at least the minimum repayments every month.
Set up a direct debit for at least the minimum monthly repayments. If you get an introductory deal, the card company could withdraw the offer if you pay late, miss a payment or go over your limit. You may also get a black mark on your credit history, limiting your choice of credit cards in future.
Make a note when any introductory offers end. Often the interest rate will bounce right back up, so try to pay off your whole balance beforehand or move your money to another deal.
Avoid using your credit card to make cash withdrawals, as you'll get landed with extra interest and charges.
If a deal is coming to an end, consider calling the card company to ask if they can make you a better offer.
Seek help if you run into problems using your credit cards.
---
Frankie takes the often confusing world of finance and makes it clear and simple, to help you get your money sorted.