The cheapest ways to spread the cost of Christmas
Find out how to make your Christmas spend more manageable, without digging yourself into debt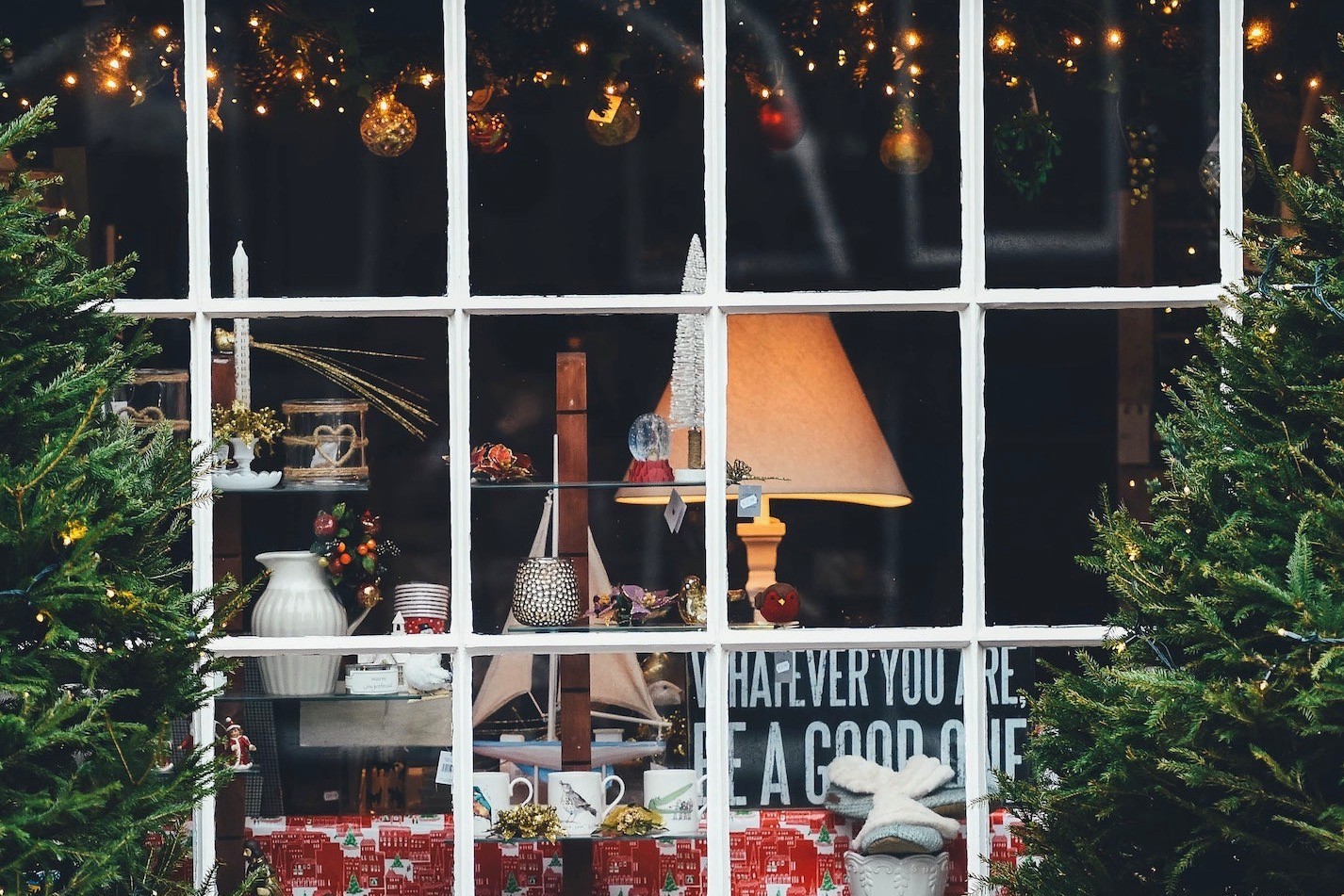 This article was updated on 30th October 2020.
Christmas doesn't come cheap. In fact, a typical UK household spends over £800 more in December compared to other months. Even if these figures don't take up all of your monthly salary, chances are it'll take a fairly big chunk out of it.
And since we're fully in the festive season now, you may be amongst the masses who are still thinking about how exactly to finance Christmas.
So how can you spread the cost without putting a strain on your finances?
Look out for 0% in-store credit offers
Some shops will allow you to spread the cost of a purchase over a few months (or even years) interest-free. Depending on the offer, you may also get money off the ticket price.
It goes without saying that in-store credit also comes with strings attached, so make sure it's right for you before you sign on the dotted line. In particular:
Penalties for missed payments can be very high, even if you miss just one.

There may be early repayment charges, which means you may be stuck with the original payment deadline, even if you're keen to pay it off sooner.

The store may try to sell you insurance as an add-on. These policies tend to be expensive and have limited cover, so read them carefully before you take one out. It's best to do this at home, so you won't feel pressured.
Use a 0% purchase credit card
A 0% purchase credit card allows you to pay in instalments without collecting any interest. Unlike in-store credit, which you can only use to pay for a specific purchase from a specific shop, you can use a 0% purchase credit card at several stores and still benefit from the interest-free offer.
That said, these cards still have a few catches:
You have to make at least the minimum payment each month, or you'll get hit with interest and fees. It's a good idea to do this by direct debit, so there's no risk it'll slip your mind.

The 0% interest offer is usually for a limited time. Anything you don't pay off during the promotional period will start collecting interest. This means that to make the most of your card, you should try to pay the full balance before the offer ends.

Your lender doesn't have to warn you that the interest-free term is about to end. It's up to you to keep an eye out for it.
Whether you qualify for a 0% purchase credit card, and what your credit limit will be, will depend on your personal circumstances, including your credit history and your credit score. You can check if you're eligible for one, without harming your credit score, by signing up to ClearScore.
Stagger your Christmas spending
One of the easiest ways to make Christmas more manageable is to do your shopping over a couple of months instead of all in one go.
Aside from busy crowds and the stress of panic shopping, cutting it close puts all the pressure on your December salary. You're also more likely to overspend, because choices tend to be more limited and you'll have less time to shop around and think things through.
By contrast, staggered shopping means you can divide the cost between several pay-cheques. You'll also be able to make the most of Black Friday and Cyber Monday sales, which start in the last week of November.
A tip for next year - set up your own Christmas fund
Although it may be a little late for Christmas 2020, it may be worth thinking about how you can go about things differently next year.
Starting a Christmas fund is a great way to spread the cost of Christmas without paying any interest. Start by opening a savings account and then set aside some money throughout the year, either with a standing order or just adding money in whenever you can. You don't have to save up much. For example, £20 a month adds up to £240, which could give you a good head start. Once the festive season is over, you could start putting back what you spent so you can use it again next year.
Easy access savings accounts usually work best for this, because you can get your money at a moment's notice. Some banks and credit unions also run Christmas clubs. However, these usually give you vouchers to spend at certain stores, not cash.
These tips won't make Christmas any cheaper. But if you plan ahead and use credit to your advantage, the cost will be more manageable. So, come January, you can hopefully worry less about money and focus on burning off those second helpings.
---
Frankie takes the often confusing world of finance and makes it clear and simple, to help you get your money sorted.