Employees: your rights and help during the coronavirus pandemic
Many employed people are being affected by the current Coronavirus restrictions. So, what are your rights in this situation?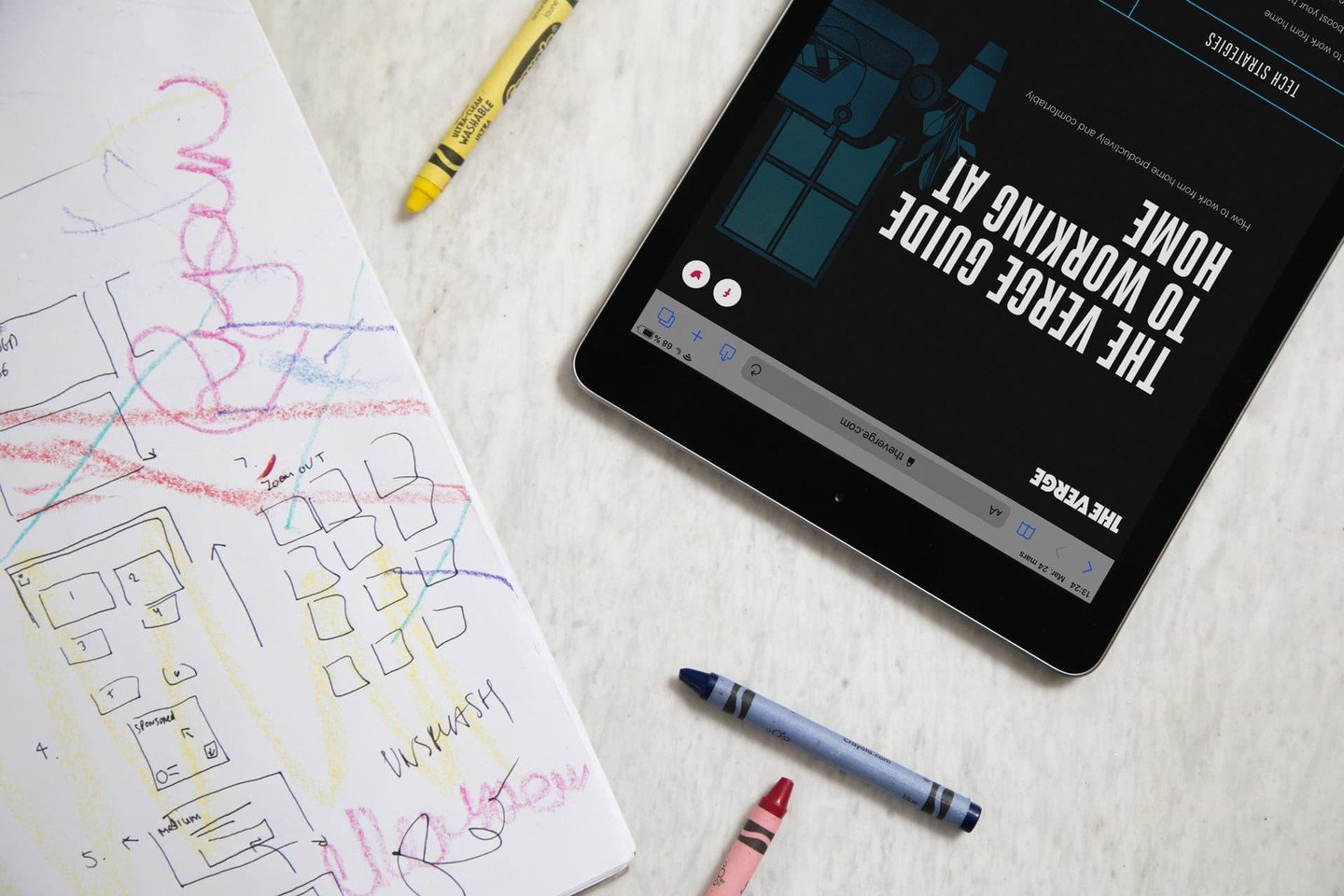 Many employed people are being affected by the current Coronavirus restrictions. The advice is if you can work at home, do so. However, some can't. And others are off sick, self-isolating or taking care of dependants. So, what are your rights in this situation?
With businesses closing and leaving people without work, the UK government created the "Coronavirus Job Retention Scheme" as an alternative to redundancy. This programme gives companies the option of putting their employees on 'furlough' while no work is available.
While on furlough, employees receive 80% of their salaries—up to £2,500 a month—via their employer. The idea is that when business start to reopen, employees can return to work. This scheme will run until the end of October. Currently, the government is paying for this. However, from the start of August, furloughed workers will be able to return to work part-time, with employers being asked to pay a percentage towards the salaries of their furloughed staff.
You cannot apply for the scheme yourself; your employer must apply on your behalf. So, it's a good idea to confirm that they intend to do this and get it in writing.
It's important to note you must have been on your employers PAYE payroll system since 28th February 2020. If you were made redundant before 28th February 2020, you can request your previous employer rehires you so that you can be put on the Coronavirus Job Retention Scheme.
If your pay varies month to month and you've been employed for twelve months, you can choose to claim for: 1) the same month's earnings from last year, or 2) your average monthly earnings from 2019-2020 tax year—whichever's higher.
If you've been employed for less than a year, you can claim for your average monthly earnings. If your employment started in February 2020, your employer will calculate your earnings on a pro-rata basis.
You and your employer must both agree to put you on the Coronavirus Job Retention Scheme. If you disagree, speak with them and try to come up with a solution. Remember, your employer has the right to amend your contract terms in unusual circumstances—which this pandemic falls under.
Statutory Sick Pay (SSP) is available if you're unwell. Depending on your contract/handbook, your employer may offer you your normal pay for a period of time before SSP kicks in. SSP is £94.25 a week and is paid by your employer for up to 28 weeks. The UK government is currently legislating that people with COVID-19 can get SSP from day 1, rather than day 4. Once this law is passed, people can receive retrospective payments from 13th March 2020.
SSP is also available if you're in self-isolation as well as suffering from an illness not related to the Coronavirus. People in either situation must have been off work for at least 4 days to be eligible.
You should report any sicknesses to your employer by following the usual process, including self-certifying for up to 7 days before obtaining a note from the doctor or NHS 111. If you're in self-isolation for more than 7 days, you can obtain an online note from the NHS website or mobile app.
If you're struggling with reduced income because of the coronavirus but you're not eligible to receive SSP, you can claim universal credit instead.
You may not want to go to work because you're worried about catching the coronavirus, especially if you're at higher risk. Yet, while employers should be listening to employees' concerns and trying to find mutual arrangements, it's important to understand your rights are more limited here.
You can suggest taking the time off as holiday or unpaid leave, but bear in mind, refusal to attend work without an official reason could lead to disciplinary action.
Is your child's school closed because of the Coronavirus pandemic? Unless you're classed as a key worker, your arrangements will likely be affected. Others may have to take care of a dependant who has fallen ill. This could be a child, elderly neighbour or relative—they don't necessarily have to live with you.
Alternatively, you could ask to use annual leave, request unpaid leave, reduce your working hours, or request a more flexible working arrangement. Whatever you and your employer decide, make sure you get everything in writing.
---
Debbie-Ellen is a qualified Copywriter and Senior Creative. She has written this article especially for ClearScore.