How to make your December pay cheque last longer
An early pay packet is a welcome Christmas treat, but how do you make that income stretch to January's payday?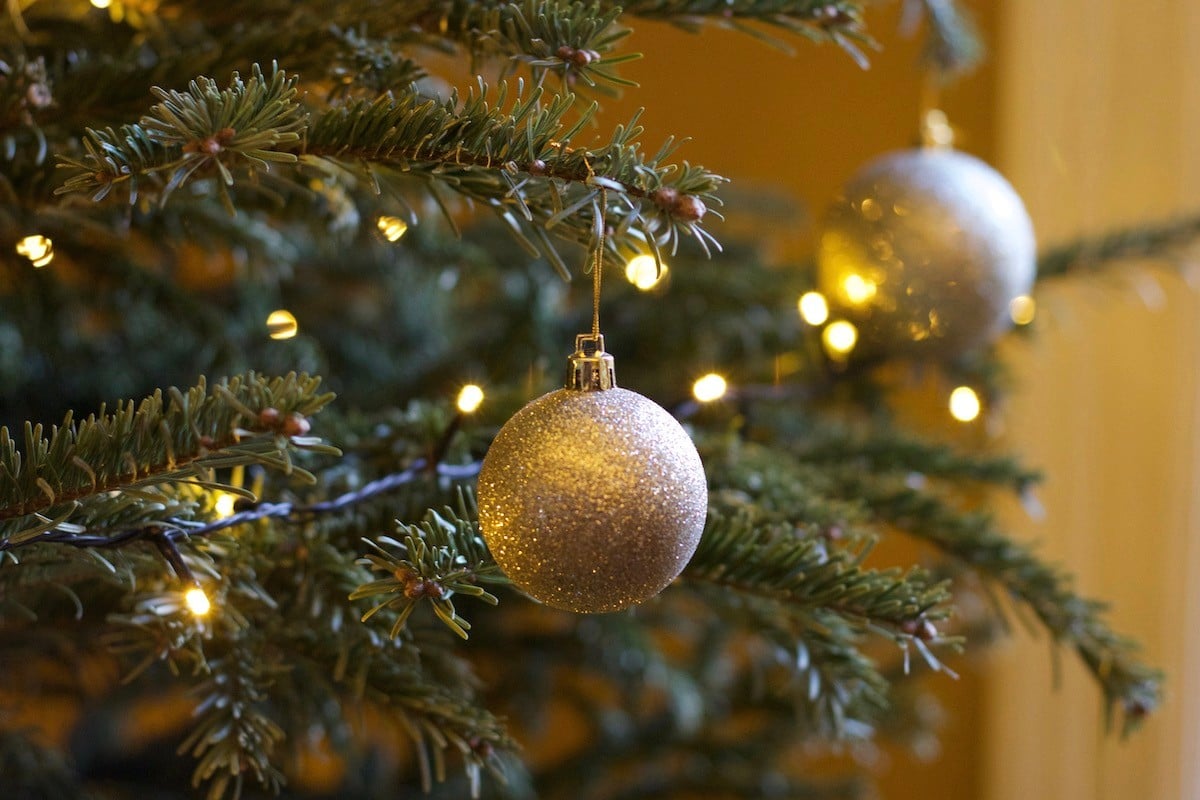 Many employers bring forward payday in December because banks can't process payments on the bank holidays at the end of the month. While an early payment might come in handy for covering a fun-packed Christmas, it also means that pay cheque will have to see you through more days than usual until your January payday.
A recent ClearScore survey showed that more than half of UK households will struggle to make December's pay cheque last until their next payday*, so we've compiled some tips to help you stretch out your Christmas pay packet until the end of January.
One way to make your Christmas pay cheque last longer is to set a spending budget to stick to until your January payday. While your December pay cheque might come on a different date, you'll most likely already know the date of your January payday when your payments fall back into their normal pattern.
If you already use a monthly budget, you'll need to adjust it slightly for January to make sure you have enough money to cover the longer period until your next payday. Highlight the areas where you can cut back your usual spending allowance, for example entertainment, social activities, alcohol, clothing, cosmetics or hair appointments. Try to keep your spending on your food shop as low as possible in January by being organised with meal planning and batch cooking.
You might also find it helpful to move the money you'll need to cover the rent/mortgage payment and monthly bills into another bank account as soon as you get paid in December. That way you can be sure you haven't spent any of it when the bills arrive in January. Just make sure you've transferred the money back into your current account if you have direct debits set up for those payments.
If you've bought gifts and luxurious food and drink over the Christmas period, you'll likely have a bigger-than-usual credit card bill waiting in the wings. This makes for awkward timing in January when you are forced to make your December pay cheque last longer. Check the balance on your credit card(s) and try to pay off the minimum payment(s) as soon as you've been paid – this will give you a clearer picture of how much money you've got left to budget with for January.
If you have any cash set aside in a savings account, check the interest rate you are getting at the moment. Interest rates on savings accounts are generally low at the moment, so it might make sense to use some of your savings to pay off some credit card debt.
If you don't already use online and mobile banking, sign up as soon as possible – it's an easy way to keep track of what you're spending. If you already log into your bank's website or app, make sure you're making use of all of its helpful features. You can make life easier for yourself by creating a spending budget and setting up text alerts to tell you when you've reached your limit. You can also set up alerts to tell you when you've dipped into your overdraft, or are getting close to reaching your overdraft limit, so you're always aware of what your finances look like.
Check what interest rate you're paying on your credit card. You could save money by moving your balance to a balance transfer card that offers a very low or 0% interest rate for an initial period. It's worth shopping around – you can find the cards with the lowest interest rates in your offers panel. Just make sure you check how much you'll be charged as a transfer fee for moving your debt. Check how much you could save by switching with our balance transfer calculator.
Using cashback websites allows you to get a little money back when you shop at participating online retailers, such as Amazon, eBay, M&S and Very. Millions of people in the UK currently use the biggest cashback websites Quidco and TopCashBack. You could get as much as 40% cashback paid back to you when you buy promoted deals, which will help your money go further. It's free to sign up and all you have to do is make sure you click through to the retailer's site via the cashback website when you make a purchase. You can either withdraw the cashback you've earnt into your bank account or PayPal account, or as a gift card for a retailer of your choice.
*Results from a survey of 1,500 ClearScore respondents run from the 8th November 2020.
---
Sophie is our editorial expert who makes information about personal finance easier to understand.