Looking for a balance transfer card?
See if you can cut your credit card bill with a balance transfer card.
See your cards
Balance transfer cards explained
See if a balance transfer credit card is right for you with our complete guide to balance transfer cards.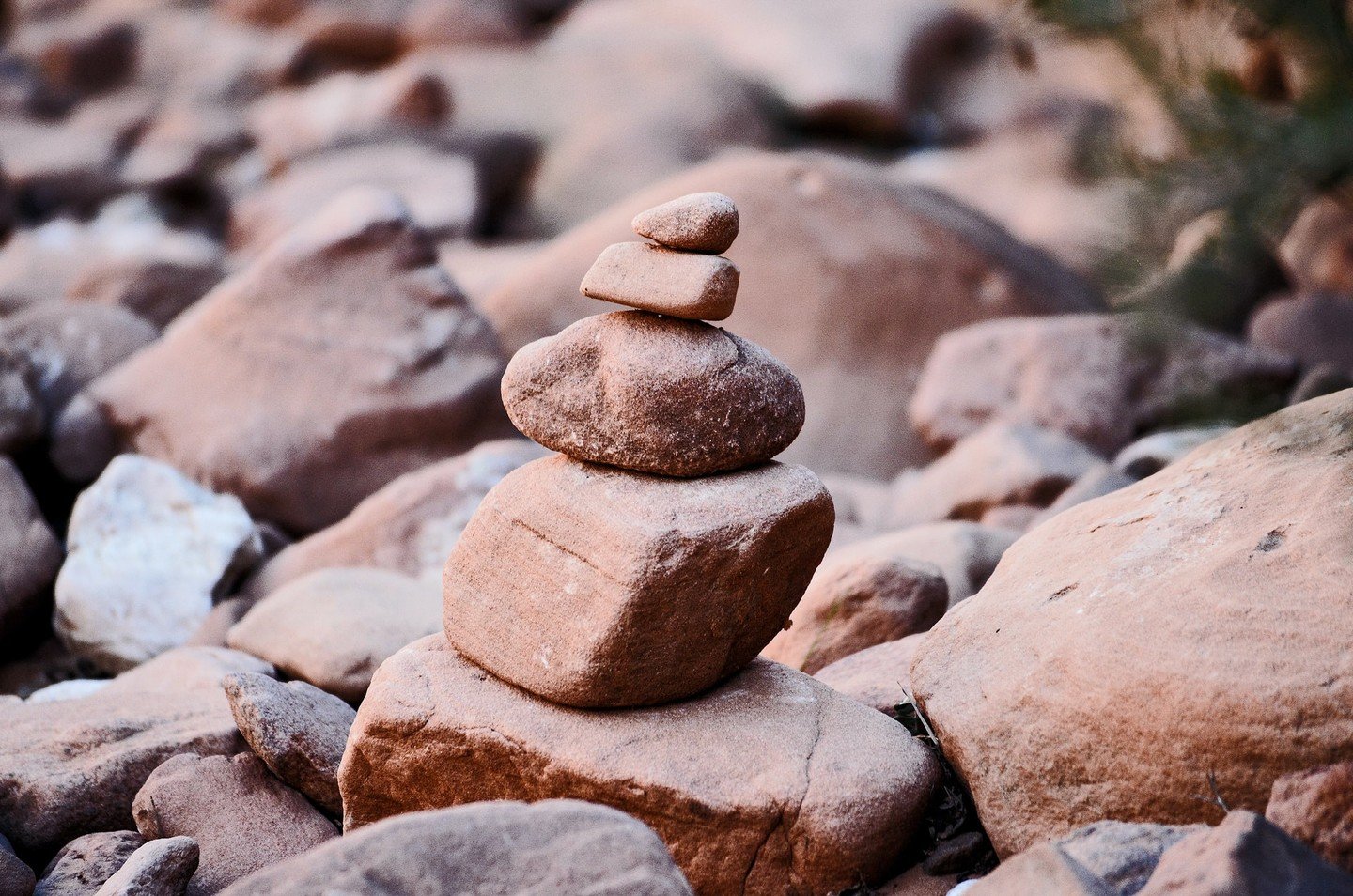 ---
Looking for a balance transfer card?
See if you can cut your credit card bill with a balance transfer card.
See your cards
---
You can think of balance transfer cards as an ejector seat for your credit card debt. If you're paying interest on your credit cards, you can move the balance to a safer place – a card that charges you little or no interest.
Balance transfer cards are precisely what they say they are: cards for transferring your existing credit card balances. And the reason they're so popular is because they let you switch the interest rate you're paying, usually from a higher APR to 0%.
This means you could save hundreds of pounds by applying for a new card – or using ClearScore to check your offers.
So that's the basic definition of balance transfer cards. Now let's look at some of the terms you'll find when you browse balance transfer deals...
A balance transfer card lets you do three things:
1. Save money on interest
Balance transfer cards charge lower interest rates than standard credit cards. Many balance transfer cards offer 0% interest for a fixed period of time – usually from six to 32 months. So if you have outstanding credit card debt, you could save money by transferring the balances to a new balance transfer credit card. And saving money means you can...
2. Pay off what you owe more quickly
Balance transfer cards mean you pay less interest. And that means you can pay off your debts more quickly. By reducing your interest charges to 0%, all of your payments chip away at the balance, rather than just paying the interest.
Balance transfer cards are useful if you have more than one credit card balance outstanding. Instead of having several credit cards to pay off each month, you can transfer the balances to a new card and have a single debt to manage. This can make it easier to keep track of what you owe and help you stay on top of your payments.
If you understand how each type of balance transfer card can help you, you could supercharge how much you save in interest. Here's what you need to know:
Balance transfer handling fees
Most balance transfer cards charge a fee for handling the transfer. The good news is that the transfer fee is likely to cost less than the interest you're currently paying. For example, if you had balance of £1,500 and the handling fee was 3%, you'd pay £45.
The interest-free period on your balance transfer has a set term. This is typically between six and 20 months, though it can be as much as 40 months. You'll probably want the longest promotional period you can get, because this gives you more freedom to gradually pay off your debt, without incurring any interest.
Set a reminder for when the promotional period expires, and make sure you've cleared the debt, or be prepared to switch to a new 0% balance transfer card.
Balance transfer cards usually have a limit on how much debt you can transfer to the new card. This might be 90-95% of your credit limit.
For example, if your balance transfer card had a £4,000 credit limit and a transfer limit of 95%, you'd be able to transfer £3,800 from your existing credit cards.
Balance transfer cards are best for balances only
Balance transfer cards might seem like all-round amazing credit cards, but they're usually best for paying down your debt. In most cases, you don't want to use a balance transfer card to buy stuff or to get cash out, because you'll pay interest on those transactions.
However, some balance transfer cards offer 0% interest on purchases too. These deals usually have a limit on the interest-free spending period, so check the terms before you spend.
Taking out cash with a balance transfer card won't be covered by the interest-free deal – it could cancel out any 0% interest offer you have on your balance. This also applies to what you spend in a foreign currency. If you get a balance transfer card, it's best to leave it at home so you're not tempted to use it.
Down-selling (why you might not get the advertised offer)
If a balance transfer card is advertised with an interest free period up to 31 months, you could be offered fewer months when you apply or you might need to pay a higher transfer fee. This is because lenders decide their offer based on your credit score (among other things), which they don't know until you apply.
When you check your credit card offers on ClearScore, you might see some offers with the Triple Lock guarantee. This means that your credit limits, interest rates, and pre-approvals are all guaranteed – so what you see is what you get.
A higher credit score means better offers when it comes to credit cards, loans, car finance and mortgages. If your credit score is lower, you might be offered a different deal to the one advertised – this could be a shorter 0% interest period, a smaller credit limit or a higher APR.
0% interest cards are typically reserved for people with higher credit scores, so you might want to try to improve your credit score before you apply.
If you aren't eligible for a balance transfer card, there are other ways you can take control of your credit card debt and reduce what you pay in interest.
Switch your balances to the card with the lowest APR
Contact your credit card providers to see if any will offer a lower APR if you move other balances to that card. Lots of cards offer special deals for existing customers.
Use the ClearScore app to check your personalised balance transfer card offers. The offers we show you are customised to your credit score, and we always show you the best offers first.
---
Frankie takes the often confusing world of finance and makes it clear and simple, to help you get your money sorted.