What is 'money avoidance' and how can you overcome it?
We explain what money avoidance is and offer some tips on how to overcome it and take control of your credit.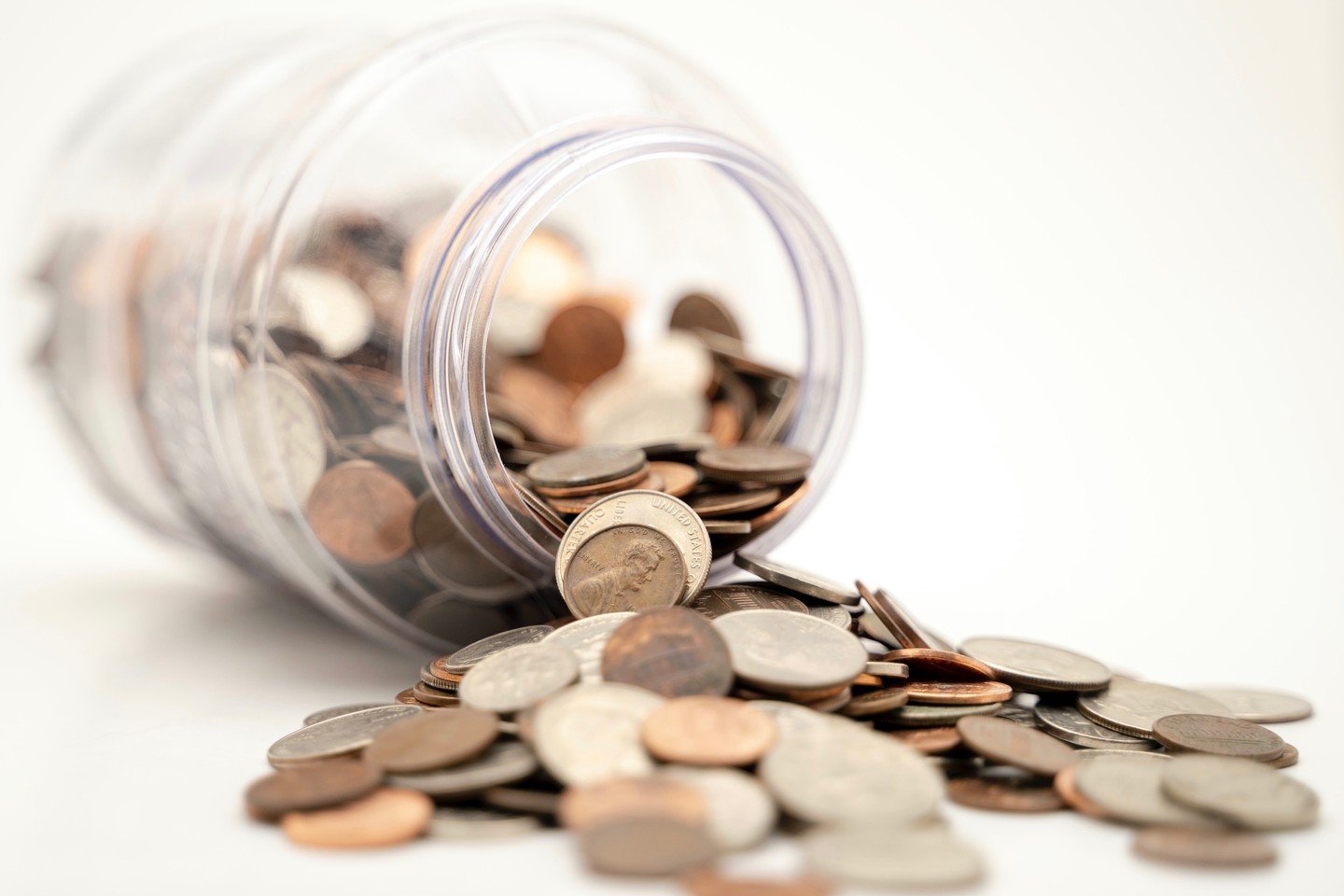 Lots of people have a complicated relationship with money. In fact, the majority of people say that money is the main cause of stress in their lives. With inflation and interest rates at record highs, it's never been more important to take control of your credit. But decluttering your debts and getting your finances in order can feel daunting, so this article explains what money avoidance is and how you can overcome it.
Money avoidance refers to when someone ignores their finances to avoid emotional distress. The ways people avoid their finances – and the reasons why – vary, but the outcome is often the same. Debts can spiral and bills can go unpaid.
What's the money avoidance cycle?
The money avoidance cycle often follows this pattern:
Feel ashamed and anxious about overspending and managing money.
Avoid checking credit statements and bills because they confirm negative ideas.
Overspend to overcome the guilt and shame of spiralling debts.
Stress, anxiety and worry increase due to mounting debts.
Identifying the way you manage your finances is the first step towards taking control of your credit. If you do experience 'money avoidance', starting small can help you to implement positive change and start building healthy money habits.
How to overcome money avoidance
Here are a few ways you can take control of your credit:
Consolidating what you owe into one simple monthly payment can help you feel more in control of your credit. If you've got more than one credit account, the thought of paying them all off can feel overwhelming, but a debt consolidation loan lets you bring all of your debts together. You could even get a lower interest rate. See how much you could save.
Choose the right type of credit for you
Be ClearScore sure about your credit choices
---
Having worked as a financial copywriter for the past several years, Jade is dedicated to helping you feel clear, calm and ClearScore sure about your credit choices.