How Long Does it Take to Get a Personal Loan?
So, you're wondering how long it'd take to get your money if you apply for a loan. Let's look at the different types of lenders and how long they usually take.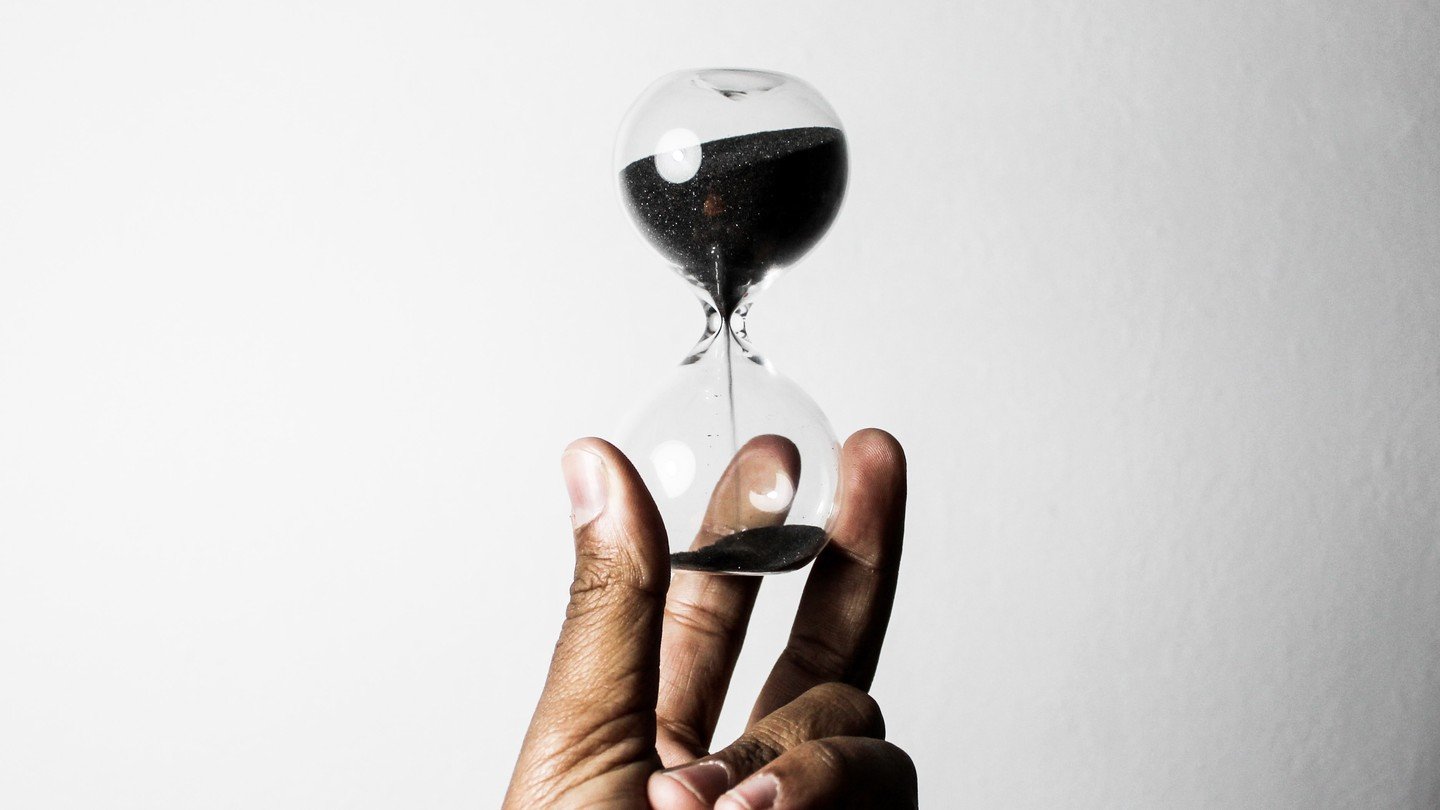 When you take out a personal loan, you'll probably be taking one out from an online lender or traditional bank or credit union. Every lender will have its own processes and timelines but to give you an idea, here's what you can expect.
Taking out a loan from an online lender just means you're not choosing a traditional brick-and-mortar bank. For example, you might recognise online lenders like Zopa, Admiral or LikelyLoans.
Because everything's done online, the application process is usually designed to be quick and easy – about 15 minutes. Generally, they'll be able to tell you if you're approved, how much you can borrow, and what your repayments will be within a few days. You might also find the interest rate and APR are lower because the lender doesn't have the same expenses to cover as a traditional bank.
How long does approval take?
Online lenders will usually be able to check your credit history, risk-assess you and let you know if you're approved for the loan faster than a bank or credit union. Sometimes, they can do it on the same day.
How long does it take to get paid once your application is approved?
You might have to wait several days before you get your money (especially if there are any bank holidays coming up). It also depends on how quickly your bank clears the deposit. You could get in touch with your bank and ask how quickly they usually make deposited money available to you.
The difference between these two types of lenders is that a bank is a for-profit institution, and a credit union is non-profit. They're both different to an online lender because they have physical branches, and they tend to have fewer online processes.
You'll apply like normal, but you can either go into a branch via an appointment or use the lender's website if they have the processes set up online. The good thing with an online application is that it's usually set up to automatically check for errors or missing information, so there's less chance for human error. If you are filling out a paper form in the branch, take your time so you can make sure you've added all the right information.
How long does approval take?
They might be able to approve you on the same day, but it can take up to several days. That's because the process can rely on someone physically checking and review your application.
How long does it take to get paid once your application is approved?
These types of lenders tend to take longer to review and approve applications so you might have to wait up to five days.
So, now you know it can take up to several days to go through the approval process, but there are some things you can do to help speed things along.
Check your credit score and report
If your credit score is too low for the lender you've chosen, or there are mistakes and problems on your report, your application could be rejected. Keeping an eye on your credit score and report, and understanding how to improve it, is a great way to make sure you're applying for the right loan at the right time.
Choose the right lender for your score
Comparing loans before you apply can help you find the right lender. You should ask yourself if they're offering you the amount of money you need and the rates you can afford. You should also make sure you can get the money as quickly as you need it ­– researching the ins and outs of the loan offer is important before you apply.
Did you know you can compare as many loans as you like at ClearScore? We'll even tell you what representative rates you could expect to get.
Make sure you have all your documentation
Lenders will usually ask for some form of ID (like a driving licence or passport) and proof of income (like a payslip) as well as some basic financial information. Having all this information ready to submit can help speed along your application.
Double-check your application
This is especially important if you're applying in a branch with a paper form. Checking you've entered all the correct information about yourself will increase the chance of your application going through the necessary steps more quickly.
Remember to read the small print
Applying for a loan can be frustrating and stressful so it's easy to overlook important information in favour of speeding through the application. If you choose to take out a loan, you should make sure you understand how much you'll owe the lender. Look at the interest rate and APR and work out how much you'll need to pay back every month.
A payday loan is a short-term loan designed to help you cover your expenses while you wait for your next payslip. You can usually borrow up to a maximum of £1,000 and need to pay it back within 31 days.
Whilst a payday loan can seem like a quick and easy solution, it's a risky option that often relies on the borrower feeling overwhelmed by the financial pressures they're facing and signing up for high late fees and rates.
A title loan – also called a car title loan­ – means you use your car as collateral against the loan. Like a payday loan, you can usually borrow up to a maximum of £1,000 and need to pay it back within 31 days.
It also comes with similar risks – where the rates are much higher than a normal personal loan – but you could also lose your car if you fail to pay the loan back (including any late fees or interest) in full and on time.
With ClearScore, you can search for and compare as many loans as you like without harming your score. We'll also show you which loans you're likely to be eligible for so you can apply with confidence. Sign up today and be ClearScore sure about your choices.
---
Helen's our resident Digital Copywriter. She makes personal finance easier to understand so you can be ClearScore sure about your choices.