Understanding different types of lenders
We look at the different types of lenders out there and how this may affect you and your credit application success.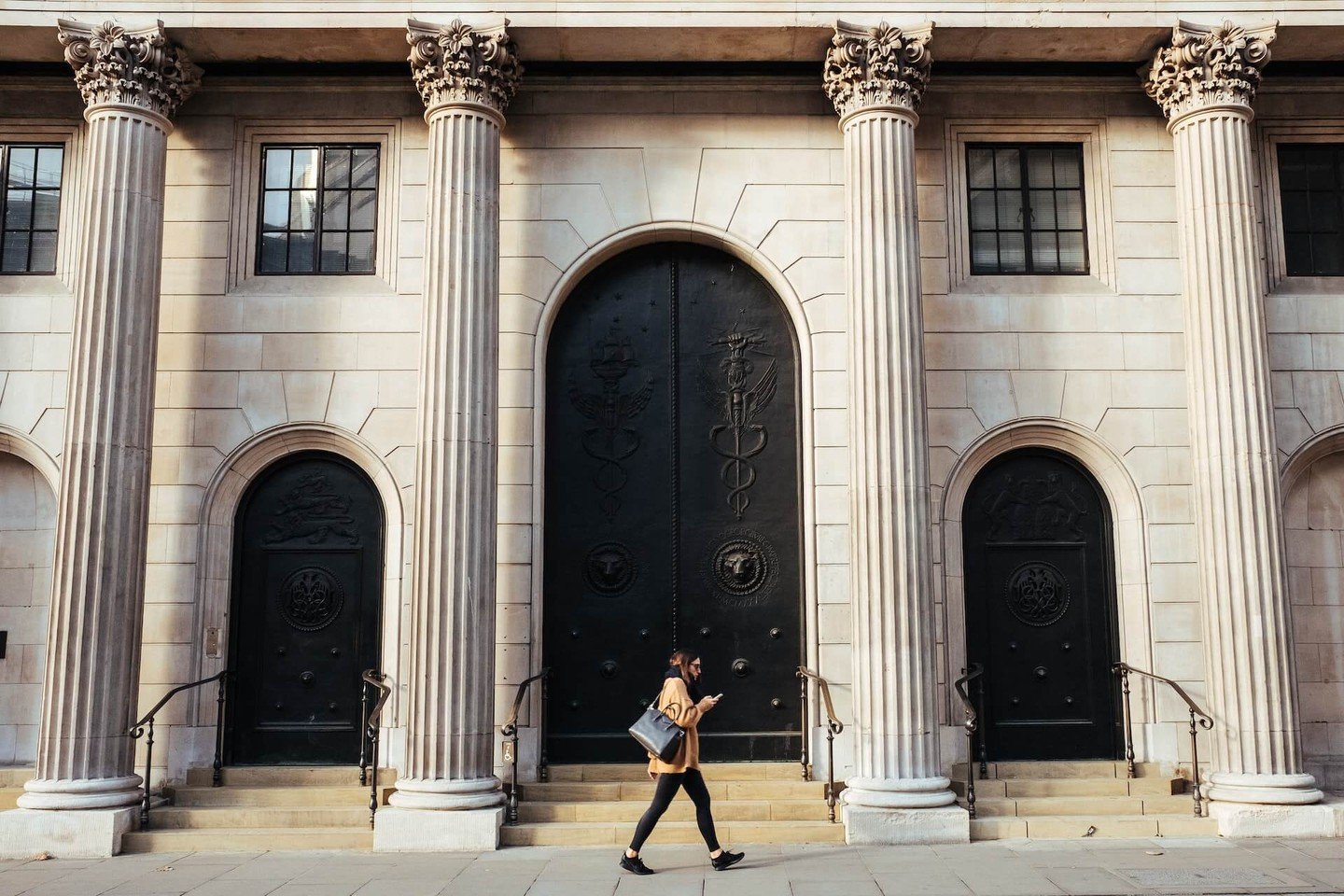 While, traditionally, a bank was probably your best or even your only option if you wanted to take out a loan, the credit industry has now branched out and diversified considerably.
These days, there are different types of lenders on the market; and they all approach lending differently. Some offer a range of loans, while others focus on very specific products. And while some lenders will prefer certain credit profiles, others will afford you more leeway, even if your credit score is less than stellar.
Understanding what lenders are out there and the differences between them may help if you want a loan and you'd like to know who to approach. In this article, we compare the five main types of lenders on the market today, highlight their pros and cons, and touch on the reasons why you might choose one over another.
High street banks are probably your first port of call if you're thinking of borrowing money.
Most banks offer loans tailored specifically to certain purposes, such as buying a big ticket item, consolidating your debts, or buying a house. You can usually apply online, by phone or in branch. However, you'll need to send over physical documentation; and your application may take some time to process.
Familiarity and a personal touch
Products specifically tailored to your purpose, such as mortgages, business loans and overdrafts
Some banks bundle additional perks, such as free or discounted insurance, with specific types of loans
Strict rules mean you're unlikely to be approved if your credit score is below a certain threshold
Interest rates tend to be higher than those offered by other lenders
Fees and charges, including early repayment fees
High street banks are a go-to choice because of the familiarity and personal touch they offer. While online banking is increasingly becoming the norm, you always have the option of visiting a branch and speaking to someone in person. However, you're unlikely to qualify if you have a thin credit history; and the best deals will usually only be available if you have a good credit score..
Many supermarkets and big-name retailers - Tesco, Sainsbury's and M&S, to name a few - offer lending facilities alongside their other products.
You can usually apply for a loan online, by phone or by picking up an application in-store. The process is similar to that used by high street banks. However, interest rates are usually slightly cheaper.
Similar products to banks at slightly cheaper rates
Loyalty rewards
You're unlikely to be approved if you have a poor credit score
Fees and charges, including early repayment fees
Why choose a supermarket or high street store?
Most supermarkets and high street stores offer similar loans to banks at similar rates. Typically, they also have the same strict policies on credit scoring as traditional banks, which means you're unlikely to be approved if you have a bad score or no history. You can go to the Offers section of your ClearScore account to check what loans you're eligible for based on your credit history.
However, if you do qualify and also happen to be a loyal customer, you can expect at least some preferential treatment in the form of cheaper rates, rewards points and regular discounts on other products.
Online lenders - First Direct and OnStride Financial, for instance - are like banks and other high street lenders, with one key difference: they have no physical branches. Their overhead is much lower, which translates into more advantageous interest rates and lower fees.
The entire loan process takes place online, so you can apply for and manage your loan from anywhere and at any time.
Convenience
Lower interest rates compared to high street lenders
Loans specifically tailored for people with bad credit
No face-to-face interaction
Mainly only offer personal loans
Why choose an online lender?
Being unable to walk into a branch and talk to someone in person may be off-putting to some. The flipside is that you can manage your loan at any time, from anywhere. And, while you'll need to get credit-checked as part of your loan application, many online-only lenders also offer products specifically for people with bad or no credit history. However, do be aware that these loans usually have significantly higher APRs than other types of loans. 40% or even higher isn't unusual.
Peer-To-Peer loans work just like any other loan, except that you borrow directly from other individuals instead of going through a middleman.
The process takes place entirely online via a peer-to-peer lending platform. The platform acts as a facilitator, matching you to the right lenders and taking care of administrative matters such as processing and collecting repayments.
Quick and easy application process
Low interest rates
There is usually no early repayment fee
Greater flexibility when choosing the amount of your loan and repayment term
Impersonal
Unsuitable for long-term commitments
Why choose a peer-to-peer loan?
Peer-to-peer lending sites bring together lenders with different attitudes to risk. This means you may have a chance of being approved for a peer-to-peer loan even though you've been rejected elsewhere. They also offer greater flexibility compared to loans from traditional lenders.
Short-term loans, also known as payday loans, are small loans with short repayment terms. Approach with caution.
You can apply online or on the high street. In either case, the application process is relatively quick and easy. Most short-term lenders only require proof of ID and proof of income; and many can approve an application in under 24 hours.
Quick and easy application process
Good chance of approval, even if you have bad credit
They usually don't have early repayment penalties
Sky-high interest rates
You can only borrow small amounts (usually between £100 up to about £2,000)
Why choose a short-term loan?
You should only ever consider a short-term loan as a stop-gap measure. Repayment terms usually range from a few weeks up to about a year. This, coupled with very high interest rates (triple-digit or even four-digit APRs aren't uncommon), make short-term loans unsuitable as a long-term borrowing solution or to fund a large purchase.
---
Andre is a former lawyer turned award-winning finance writer.