How to protect your credit score during COVID-19
Worried about your credit score taking a hit due to financial difficulties? Here's how to keep your credit score stable during COVID-19.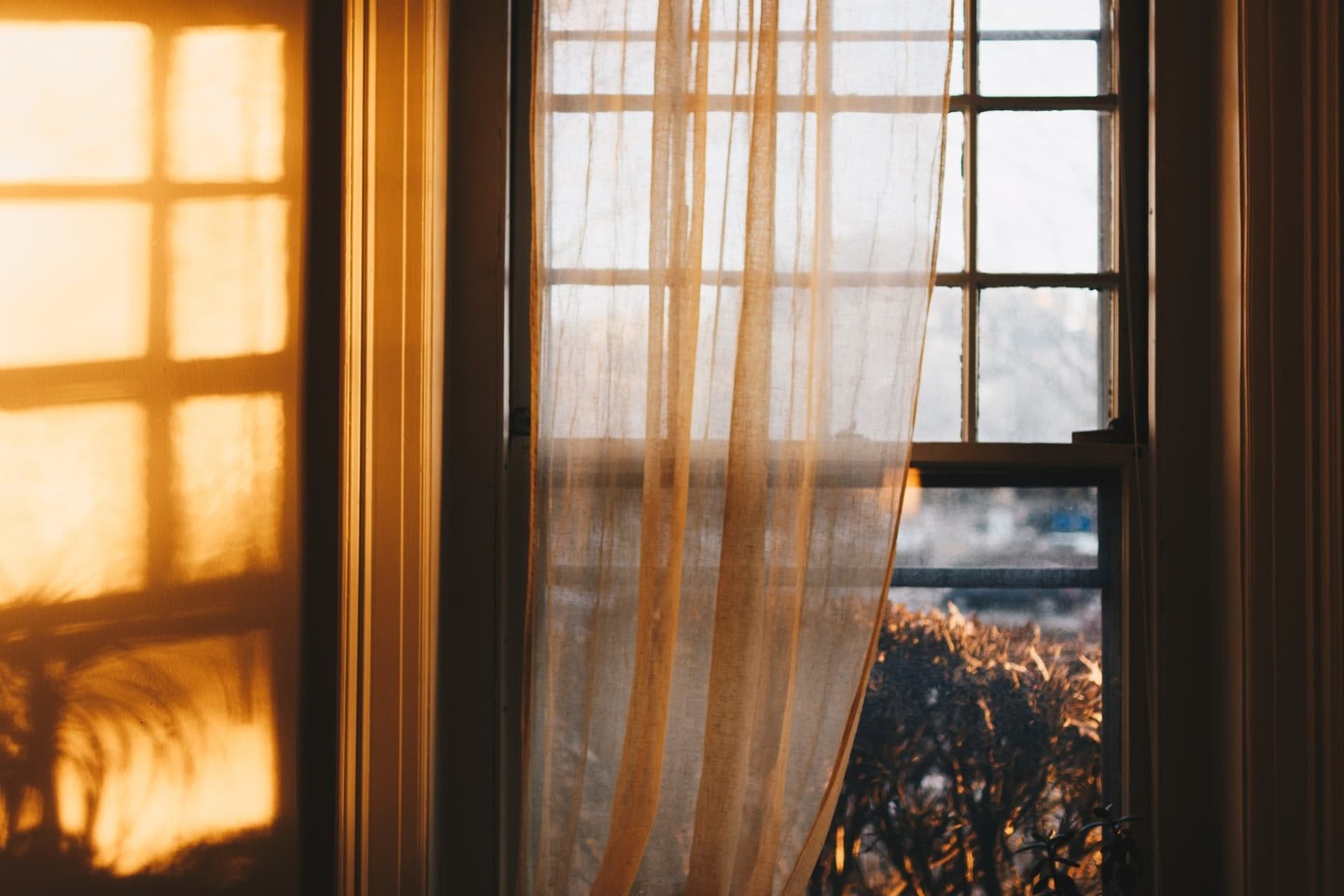 With the effects of COVID-19 deepening, many people are feeling increased financial pressure. Not only are people worried about their health, but many have lost their jobs or have taken pay cuts, and are now struggling to make ends meet.
Fortunately, the government has announced a package of measures to help people who are struggling to pay their bills. Banks and lenders can now offer mortgage payment holidays, as well as arrangements with credit card or loan payments. But how can you make the most of these without damaging your credit score?
If you're a homeowner and have been impacted by coronavirus, you can ask your mortgage lender for a payment holiday of up to three months. This may offer temporarily relief if you're struggling to make your mortgage payments (but your mortgage will continue to accrue interest - so you'll end up owing more).
Recently, the three CRAs (credit reference agencies) in the UK have confirmed that these payment holidays won't harm people's credit scores as long as they are agreed in advance.
How will this show up on my credit report?
Credit reference agencies in the UK - Equifax, Experian and TransUnion - have implemented a special measure called an "emergency payment freeze".
If you and your lender agree an emergency payment freeze, they will suspend future payments and freeze the repayment status of your account at the point the payment freeze is agreed. They will then continue to report this repayment status to the CRAs (credit reference agencies) for the period you are on the payment freeze. This means a payment holiday won't show up on your credit report.
For example, if you were up to date with your repayments before the payment freeze, your status will continue to show as 'up to date' while you're on the payment freeze. If you were in arrears, your arrears will be kept at the same level and won't increase.
However, if you miss the payment without arranging it first, it will count as a missed or late payment and put you in arrears, which can damage your credit score. If you think you might miss a payment soon because of coronavirus, it's really important to call your lender as far in advance of that as you can.
If you're struggling to pay your loan or credit card bills, it's important to reach out to your lenders to see what help is available. They should be sympathetic if you've recently lost your job or taken a sudden pay cut.
Your loan or credit card provider might be able to waive fees for missed payments, offer reduced payments, or a payment holiday. Your credit card provider may also be able to offer an emergency credit limit increase.
If you are offered a payment holiday from your provider, this is considered a "payment freeze" and won't harm your credit score. Your repayment status will continue to show on your credit report as it did before you agreed the payment freeze.
To avoid late payments appearing on your credit report, try to make at least the minimum payment on your accounts (or the amount you and the lender or creditor agree upon).
If you miss a payment, this will have a negative impact on your credit score. If you miss several payments, this will show as a 'default' and will have a more serious impact on your score and finances. It's best to speak to your lender before this happens.
If you need help speaking to your lenders, there are many places to can go to for free confidential advice - we've outlined them here.
Understandably, many people are looking to 0% credit to help with cash flow, or consolidation loans to deal with debt. If you are in need of credit, make sure you check your eligibility first to help you apply with confidence. Too many credit applications in a short space of time can damage your credit score.
When you check your eligibility for offers on ClearScore, we run a soft search on your credit report, which doesn't harm your credit score.
If you are looking for 0% credit, now's the time to switch to a lower-rate credit card or personal loan. Some credit card providers are still offering 0% deals right now, but they may not be around for long. See our guide for getting the best deals during an economic downturn.
If you do apply for credit, it's normal for your credit score to take a temporary dip. Don't worry - it will increase again as you make your repayments on time and in full.
On ClearScore, you can see which factors affecting your score so you can take the right steps to improve it. You can also see your payment history for your credit accounts.
Checking your ClearScore will never impact your score.
If you're struggling to make repayments, you can add a statement to your credit report explaining the difficult situation you're in.
This won't affect your credit score, but it means that lenders have a legal obligation to read this when considering your credit application.
To add a notice of correction to your credit report, you'll need to fill in a dispute form to ask Equifax to add this directly to your report.
---
Lucy has a wealth of personal finance knowledge, and is one of our in-house experts.