What's your money personality?
Find out what your money personality is to play to your strengths and get closer to your money goals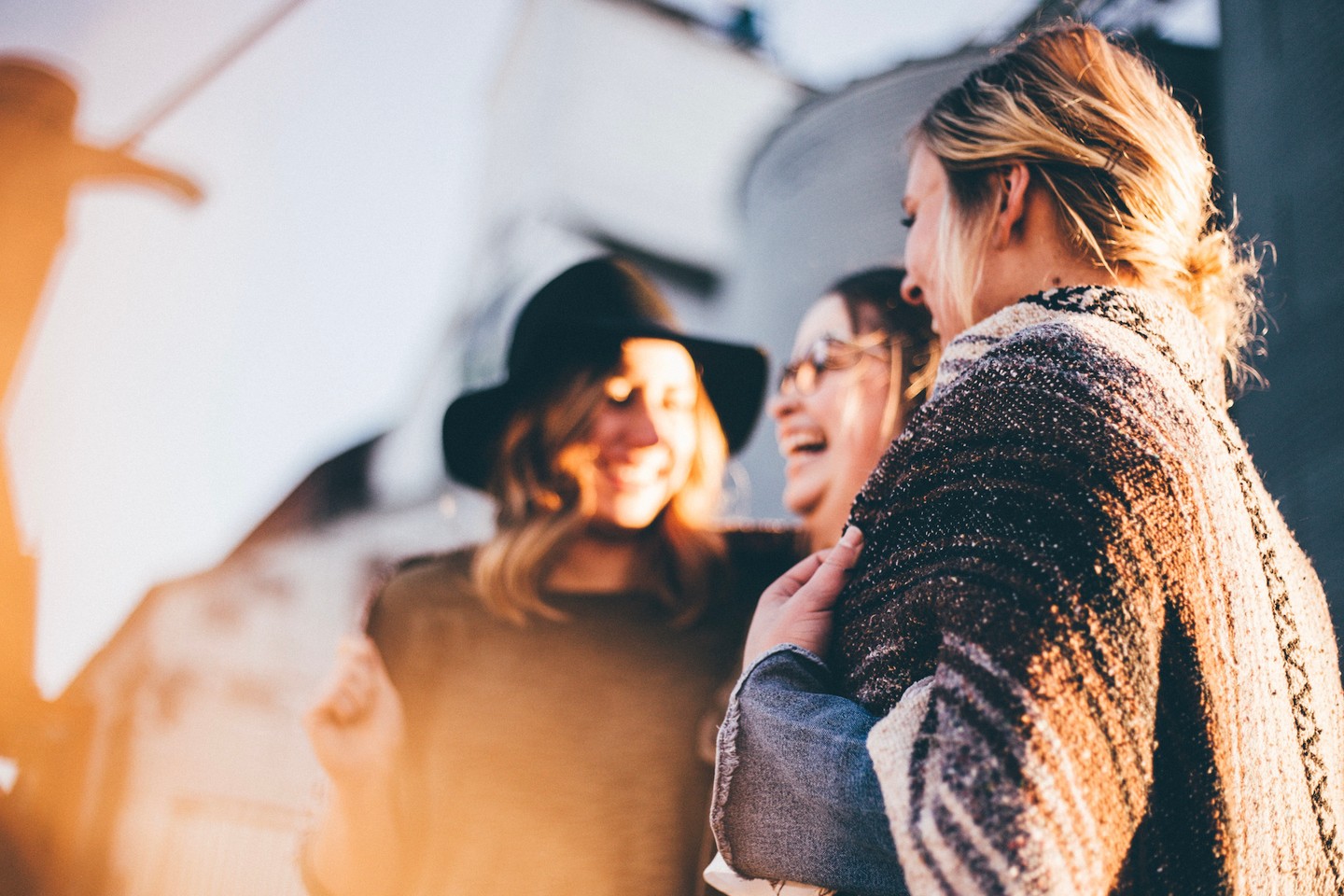 Just as we all have different strengths and weaknesses, we also have different money personalities, which shape how we choose to spend and save our income.
Once you understand your money personality and how it drives your own type of money management, you can make simple changes to put yourself in the best position to achieve your money goals.
Big spenders love the latest fashion and brand names are your jam. You're always first onto a trend and you know all the right places to go.
When it comes to money, your biggest failing is a tendency to overspend. Also, you may not be putting enough aside to save for the future.
If this sounds like you, watch your spending on impulse purchases and think about steps you can take to firm up your finances while still enjoying your life.
To indulge your passion for fashion and at the same time manage your money, set out a clear budget so you know how much you have available to spend on your indulgences each month.
It could be a good idea for you to stay away from using Buy now, Pay later schemes. With these schemes, if you are late to make a repayment, you'll start being charged interest on your repayments and you could also be charged a fee.
Consider making your purchases on a low-interest credit card instead of a debit card so that you are getting the benefits credit cards offer. Just keep a close eye on your spending so you know you can pay off your balance in full each month to avoid interest charges. Using credit responsibly in this way can help to improve your credit score over time.
You could also think about saving some of your income each month rather than spending big. Research high-interest savings accounts and set up a direct debit to the account so you don't have to think about making deposits.
Spending is the guilty pleasure of the social value shopper. You're likely to use retail therapy to help you get over a bad day and you love spoiling your nearest and dearest with lavish gifts.
But your generosity may land you in financial trouble. You may be overspending or not putting enough money aside for the future. Worse, you may end up with too much debt over time.
If this sounds like you, be aware next time you sit down to a serious online shopping session to make sure you're buying things you actually need. And watch your spending on presents – there are cheaper ways to show your loved ones you care.
It's an idea to review last month's credit card statement to work out where your money is going. Also think about setting aside money every month or week for essentials before you go shopping. Setting a savings goal is also a great way to build up a nest egg.
To help manage your money, consider taking out a credit card with a lower limit so you don't end up over your head in debt. Look for credit cards with great rewards schemes to give you added benefits when you shop.
If you already have some credit card debt, you could move the balances onto a 0% balance transfer card to save yourself money in interest.
You can access simple coaching plans through your ClearScore account to get help reaching your money goals. You can also track your progress on your Timeline.
If you simply can't walk away from a bargain, you're a saver. You research the market each year for great deals on your phone, broadband, energy and insurance plans, and you're prepared to switch providers to get a better deal. You love checking your bank balance and watching your savings grow.
Given how responsible you are with money, don't forget to explore the benefits of paying with a credit card. Unlike debit cards, credit cards offer protection if you make a purchase with the card and the item is faulty or doesn't arrive. They also allow you to build up your credit history, which is important when you want to take out a financial product, such as a loan or a mortgage. Check which credit cards you are eligible for by checking your offers on ClearScore.
Make the most of your financial frugality by exploring credit cards with lots of benefits, such as cashback, rewards or air miles. You're the sort of person who has the discipline to pay off your credit card in full before the statement date. If you can stick to that, you won't pay any interest.
You may be an ostrich if you don't give money much thought. You spend because you have to, not because it gives you any particular pleasure. It's likely you pay your bills without checking them. You may not have a good idea of where your money goes each month.
If this sounds like you, there's a risk you're not putting enough money aside for the future. You could also be racking up too much debt without realising it.
To overcome this, take a look at your bank statement over the past month and work out how much you have spent on groceries, rent or mortgage repayments, bills, entertainment and transport. That will give you an idea about how you are spending your money so you can take steps to set up and work towards your savings goal.
If you have debts, consider taking out a balance transfer card to consolidate your debt into one place. You might also find it helpful to speak to a financial planner about setting your savings goals.
No matter if you're a big spender, social value shopper, saver or ostrich, managing your finances and using credit responsibly will help to improve your credit score. You can check your score and your report for free by logging into your ClearScore account.
It's a great idea to regularly check your credit report, so you can correct any mistakes and keep an eye out for unexpected changes that could be a sign of identity fraud.
---
Based in Australia, Ali is a Business Journalist who has written for some of the world's biggest companies. She has written this article especially for ClearScore.