Everything you need to know about the guarantor loan
Guarantor loans can help you secure a loan if you have a less-than-perfect credit score. Here's how they work.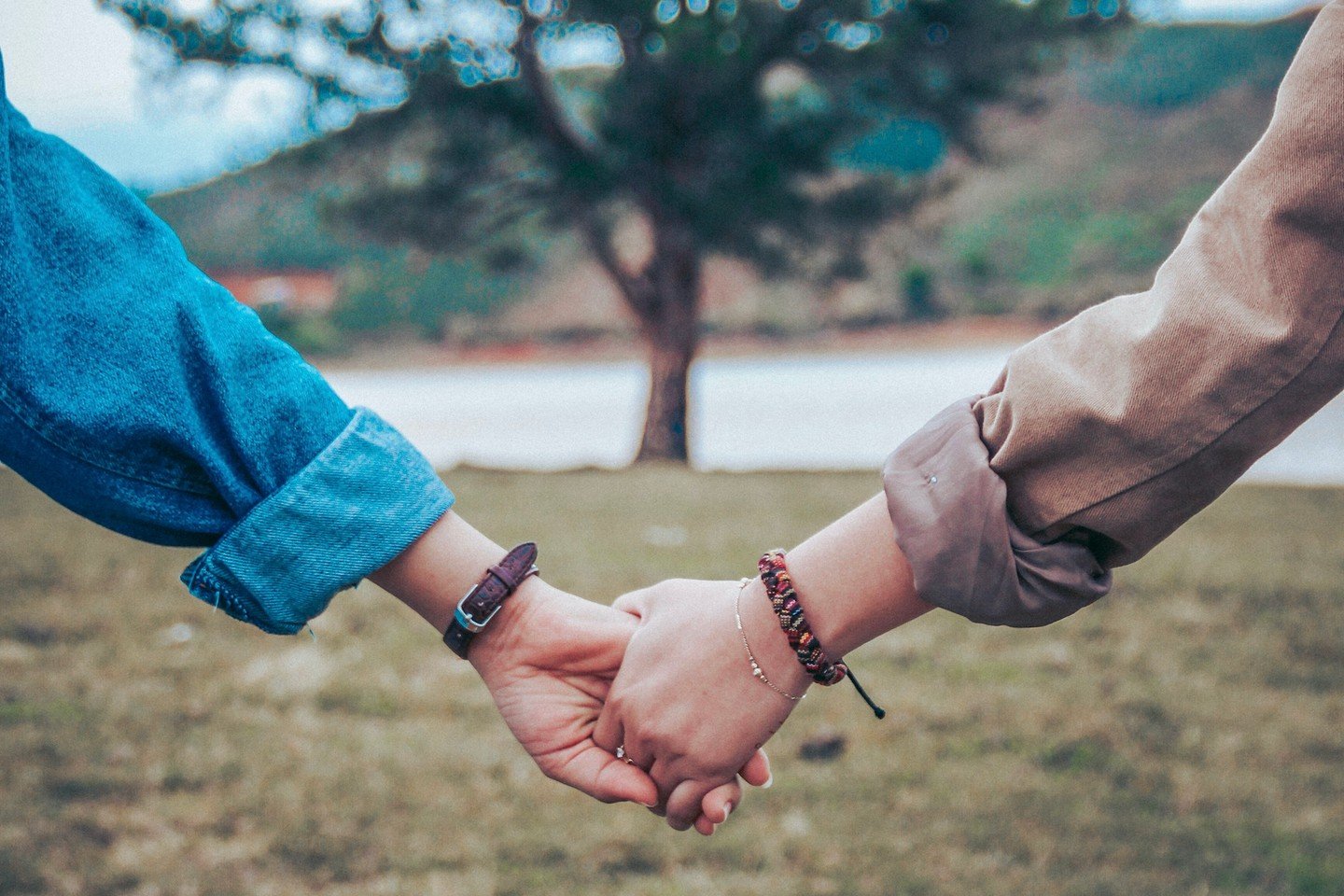 Traditionally, getting your hands on a loan if you have a lower than average credit score has proved tricky. But there's a loan out there that's changing that. Say hello to the guarantor loan: as the name suggests, you'll need a guarantor (someone who agrees to pay your debt if you can't) if you choose to apply for this product.
We offer guarantor loans in partnership with many trusted lenders to open up the world of credit to people who otherwise might be shut out. So whether you're looking to buy a new car or it's time to do up the kitchen, find out how the guarantor loan works and how to decide whether it's the right option for you.
A guarantor loan is a good alternative option to a standard loan. With a guarantor loan, you find someone with a good credit history to vouch for your ability to repay. This person will become responsible for the loan if you are unable to repay it.
As you might have guessed, the guarantor element is why this loan is available to people with lower credit scores. Historically, lenders have been wary of people with low credit scores as they can be seen as risky borrowers. So having a 'back up' with a more stable credit history to agree to repay your loan if you can't sweetens the deal for lenders.
Guarantor loans tend to be a much more expensive way to borrow than a regular personal loan. Saying that, they tend to have lower interest rates than other forms of bad credit borrowing like short term loans which can really charge you through the nose.
Typically, guarantor loans charge relatively high interest rates, with APRs ranging from around 40% – 50% on loans from £1,000 to £12,000. This is compared to APRs of around 4% on personal loans for those with high credit scores.
Like payday loans, guarantor loans are usually processed very quickly, with the money approved and delivered within 24 hours. However, guarantor loans are not covered by the restrictions placed on payday loans that limit the total interest charged. Instead, borrowers can end up paying back more than twice the initial loan, once interest is added.
You can ask anyone you trust to be your guarantor - usually a close friend or family member. Unfortunately, you can't ask your husband/wife to be your guarantor. Obviously this is quite a big ask, which is why many people ask a parent to fill the role. It's important you feel comfortable discussing your finances with this person - after all, it's likely they'll want to be confident in your ability to keep up the repayments.
The requirements for being someone's guarantor vary by lender, but generally a guarantor must:
Be over the age of 18
Be a homeowner
Have a good credit history
If you've asked someone to be your guarantor but they're not sure whether it's a responsibility they'd like to take on, they can get clued up on the requirements and the risks in this article. Remember they must be capable of repaying your loan if necessary, so they should read the terms and conditions carefully before signing anything.
You can access a loan even if you don't have a perfect credit score
If you make your loan repayments on time and in full, you should see your credit score improve. In time, this should open up more loan possibilities for you as you'll have proven yourself to be a reliable borrower.
They are processed quickly, and you're likely to have the money in your account within 24 hours
If you miss payments on a guarantor loan, you could end up with big interest bills – and damage your credit history further. It will also affect your guarantor.
Asking someone to be a guarantor for a loan is not like asking for a reference for a job. The guarantor becomes responsible for the loan, even if they do not receive a penny of the money.
If you miss payments or can't pay it all, the loan company can chase your guarantor for the money. This risks damaging not just your credit score, but also your relationship with your guarantor.
The guarantor risks having to repay the whole outstanding balance of the loan, including any extra interest from missed payments.
If the guarantor doesn't pay in your place, they could be sued for the loan, and end up with a judgement on their credit report.
They come with higher interest rates (although they're still often lower than the rates you'd be offered on a higher-cost short-term loan.
Because guarantor loans usually come with higher than average interest rates, it's worth exploring your options before applying to see if you could save money. The best loans are often reserved for people with high credit scores, so why not try to improve your score before applying? Follow our 10 steps to a better credit score before checking your loan offers - you never know what deal you might find.
Visit your ClearScore offers to see a range of loans we think will suit you. Be sure to look at the representative APR when comparing deals - don't forget that only half of people will get the advertised rate, and the other half will be offered a higher rate. We've got more info on the different types of loan you can get, as well as how to apply.
Ready to find a guarantor loan? Start comparing loans with ClearScore to find the right loan for you.
---
Frankie takes the often confusing world of finance and makes it clear and simple, to help you get your money sorted.